Looking for premium tea in excellent quality to offer to your restaurant guests? Or tea with well-designed packaging for your boutique that represents Nordic aesthetics?
We will be glad to connect with you and introduce PLŪKT wholesale offer!
Corporate gifts
Corporate gifts for partners, clients and employees - choose PLŪKT design or personalization options.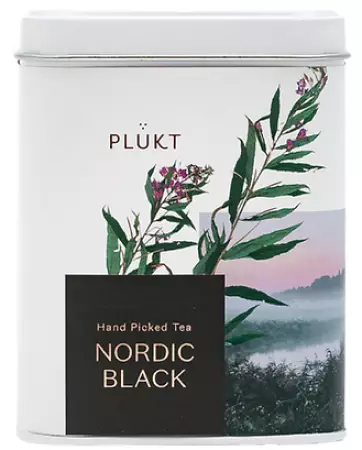 Packaging material: metal
Contents: 25 pyramid tea bags, environmentally friendly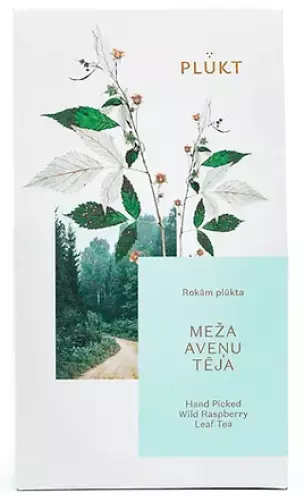 Packaging material: cardboard packaging
Contents: loose tea
Let's create heart-warming gifts together!
By filling out the request form below, we will prepare an offer!
Our cooperation partners have experience in retailing the highest quality products. Their approach and store have a modern concept, they offer high added value to customers and pay attention to sustainable operations.
We are looking for distributors to reach specialty grocery stores and concept stores worldwide.
Monday – Friday:
9.00 – 17.00
Saturday- Sunday:
By prior appointment
Saulesseta, Prauliena,
Madona county, LV-4825, Latvia
info@plukttea.com
+371 26459897
Tea master and Co-founder
If you have any questions, fill out this contact form and we will contact you.

Saulessēta, Prauliena,
Madonas novads,
LV-4825