Is there a better way how to spend your winter evenings than with a tasty and aromatic cup of tea, cozy blanket, and good book? For us this is one of the favorite ways how to spend them, for sure. To help you enjoy your winter evenings, our Tea Master Līga has chosen 5 teas from PLŪKT that will be perfect for this occasion.  
No.1. WHITE NIGHT
WHITE NIGHT TEA contains blend of jasmine, wild raspberry leaves, peppermint, lady's mantle, blackcurrant leaves, making it so aromatic and bright. This tea is relaxing, aromatherapeutic and will be perfect for your cozy winter evening. Be prepared for rich bouquet of flavors with a sweet aftertaste.
No.2. COWSLIP TEA
Our COWSLIP TEA is preventive – perfect for winter months and boosting your health. It is light, airy, and its calming effect invites you to take a deep breath, relax and enjoy your calm evening. Sounds amazing, right? The tea will also improve your liver function.
No.3. WILD RASPBERRY LEAF TEA
WILD RASPBERRY LEAF TEA is one of the richest in fragrances – imagine walking through mystical Nordic forests and looking for fairies sipping the sweetest tea together with you… The taste is so vivid and long-lasting that is perfectly fine to pour water on the same portion again and again, making it sustainable and nature friendly. Wild raspberry leaf tea is perfect for winter because it reduces cold symptoms – stay cozy and healthy!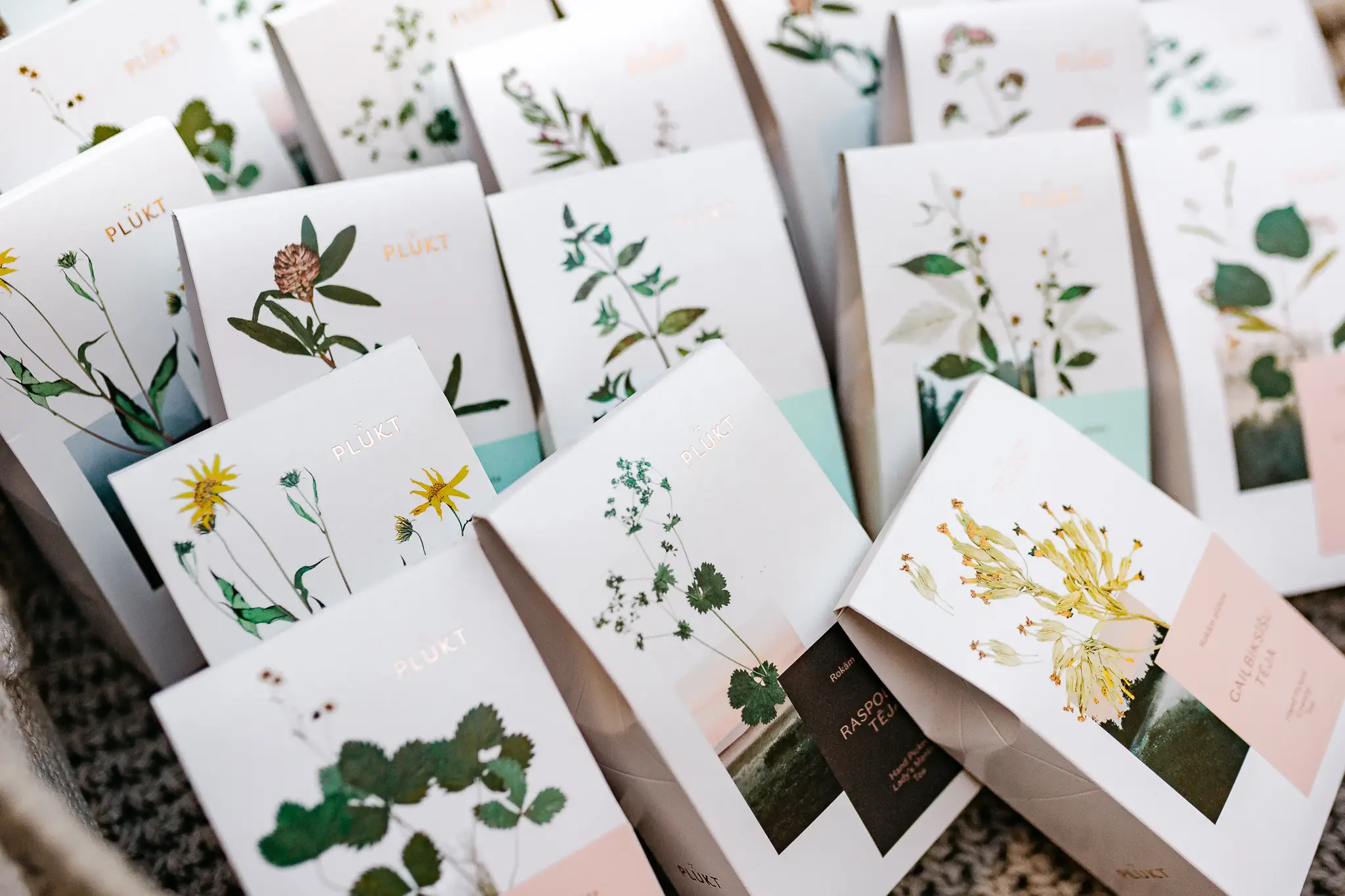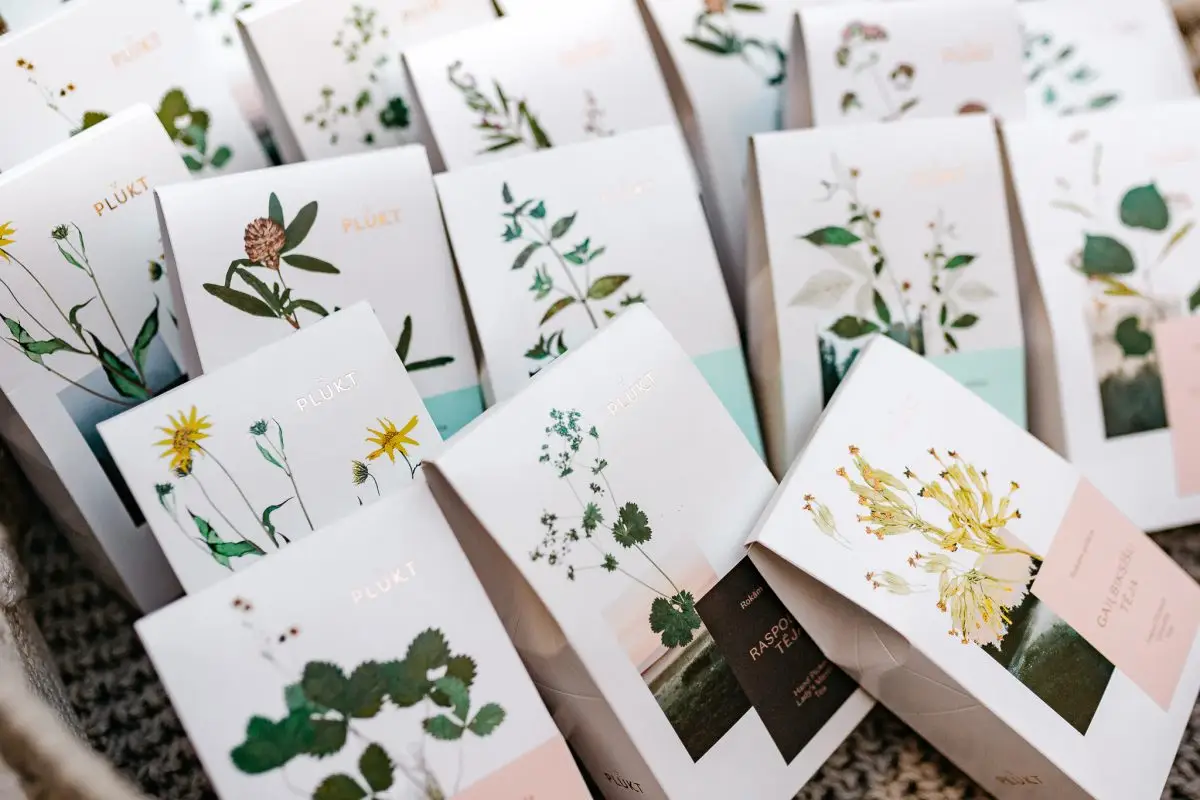 No.4. JERUSALEM ARTICHOKE'S FLOWER TEA
JERUSALEM ARTICHOKE'S FLOWER TEA, also known as Topinambhur flower tea, is one of the most popular and beloved teas within the PLŪKT tea collection. The way it tastes is rather incredible and nut-like with a delightful golden consistency. It has preventive effect against many illnesses, which is necessary in the winter months. It strengthens immunity and reduces the level of sugar in the body – it is acknowledged as a dietary product. If you want to discover a new bouquet of flavors – mild and sweet, this tea will not disappoint you!
No.5. YARROW TEA
Last, but not least – YARROW TEA! We could not miss this tea in TOP 5 teas for winter, because you will be amazed what an impact it can have on you and your health. Yarrow tea reduces inflammation and cold symptoms, as well as reduces symptoms of anxiety and depression.
Only a half a cup of tea per day will improve your immunity and leave a positive impact on longevity. But be aware – it is recommended to use it daily for no longer that 2 weeks, after that take a break for another 2 weeks and drink other PLŪKT teas from the list above.
No matter which PLŪKT tea you will choose for your winter evenings – we promise that you will enjoy them for well-being and authentic moments. Our teas are GMO-free, caffeine-free, naturally-dried and hand-picked for the highest quality. Enjoy!
See all our products here.