The adventure begins with tea.
For some really sad, but for some quite good news – summer has already passed this year. Now we face autumn. Beautiful time for long walks in the evenings after a stressful day at work. Or calm staying at home when rain outside is pouring non-stop. No matter what you choose to do for next three months, make yourself feel warmer while drinking some of PLŪKT teas.
We have made a selection of five favorite teas to warm you up this autumn. Consider choosing at least one of them to still sense the summer. If you choose them all, be ready for the journey!
Let's start our trip with Cowslip tea. We start harvesting Cowslip herbs at the beginning of summer, even already in spring. It's the first one that arrives in our tea house. So if you drink this – you should feel the wind of June for sure. Those tiny yellow flowers remind me of the warm and sparkly sun. It's not only good for your mood, because it really does calm you down. It's good for your health too. Already caught cold? It's definitely time to brew a cup of Cowslip tea!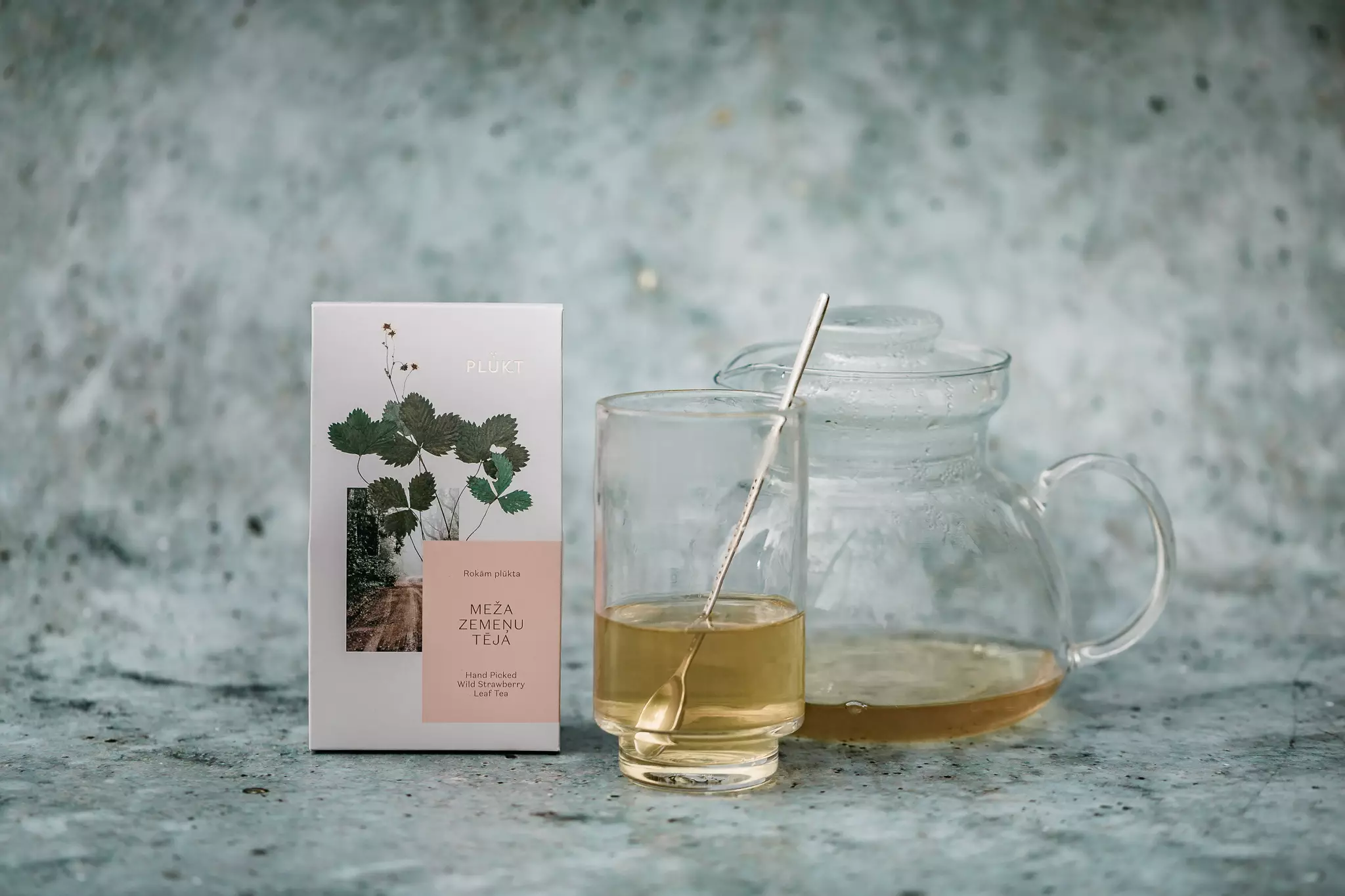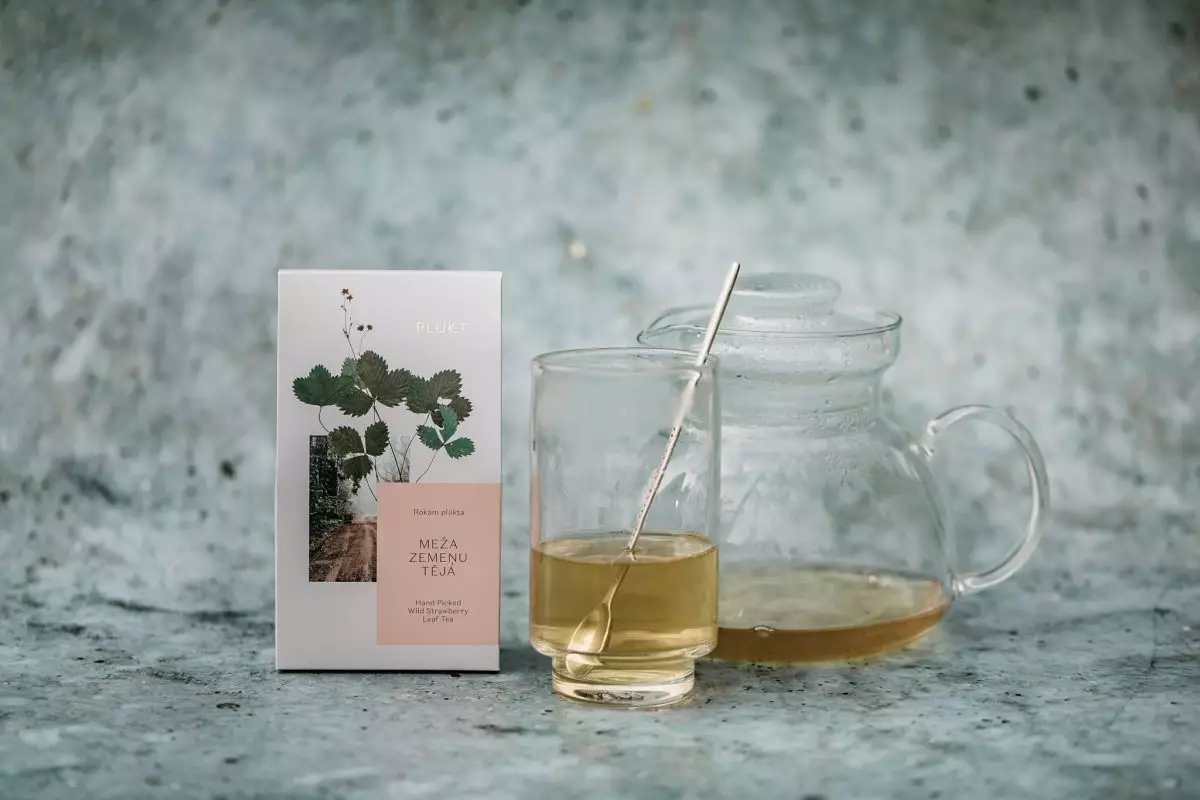 Want some more calming effect? Try aromatic WHITE NIGHT TEA. This tea blend is made by combining the most green and aromatic herbs of wild Northern meadows and forests. Now when you have bought a tin with 25 tea bags, be ready for doing the things you love the most. And don't forget to try to figure out how many flavors you can taste. Can you imagine? It's just one small cup, but you achieve so much of it!
Third one in our list is Linden tea. Get all the bad toxins out of your system by trying this honey-like tea. Interesting fact – this herb blossoms only once a year in July for only one week, and it continues to blossom even when it rains. But we can't collect wet linden flowers. Be ready for some good sleep after tasting this tea cup. We hope your dreams lead you in sweet July memories!
Number four – Wild raspberry leaf tea. The richest in fragrances! This leaf tea scent definitely reminds of marmalade. Like Cowslip tea – the dreamy Wild raspberry leaf tea also makes you feel much better if you feel cold and uneasy. It's perfect for autumn, when all sicknesses are creeping around us. Be safe! Drink tea!
And last one – Jerusalem artichoke's flower tea. We start to collect and dry them in the last week of August. When these flowers are blooming, we call them our little sunflowers. Even dried, they look adorable, only a few petals fall off.  And isn't it amazing, when you brew a cup and see that little dance when you mix a tea? It's such a special moment! After this teacup, be sure that your immune system and sugar level slowly return to norm. 
I expect I shall feel better after tea.

P. G. Wodehouse
And here our journey ends. Now you see how much benefits you can get by choosing tea drinking. All of them are caffeine free, healthy and tasty! Of course, leads us back in summer memories and scents.
Take our challenge, spend your autumn evenings with PLŪKT – in your cup, mug or thermos!
Katrīna from PLŪKT team