Even a little gift may be vast with loving kindness. /Theocritus/
September is coming up closer with fast steps. The first month of autumn, a season which makes
us get a lot cozier in our warmed up rooms. Soon after autumn, we will be having loads of fun in
winter. These two seasons of year for sure makes us more stressful or anxious. We tend to seek peace
and joy. How to receive joy, you ask? One hundred percent – by receiving or giving gifts!
We often give gifts to establish our connection with others. It's like a love language. It allows us
to express our feelings and appreciation. We can show attention in our closest people needs,
desires and interests. Whether it's a lovely surprise or some well-needed support.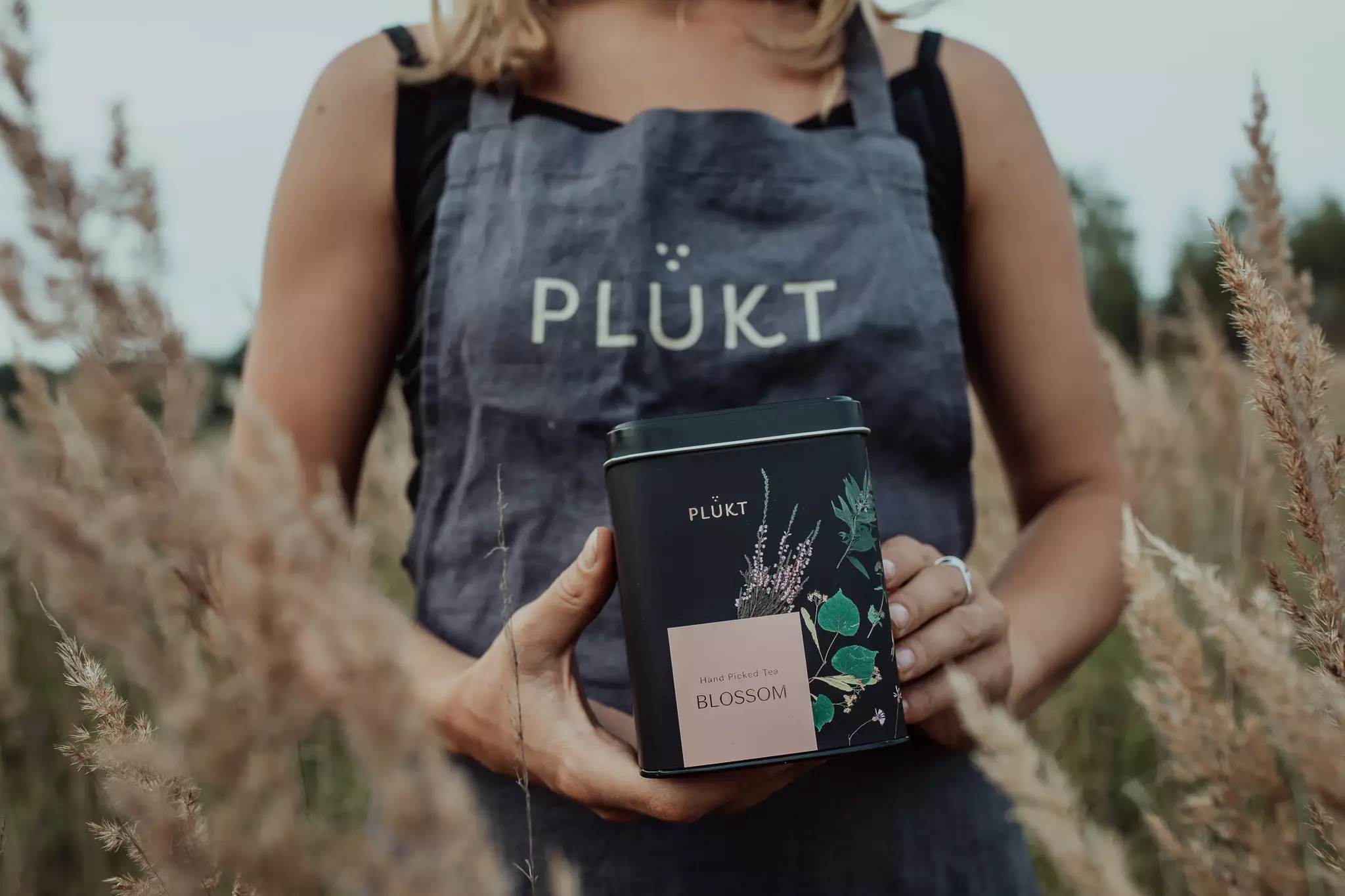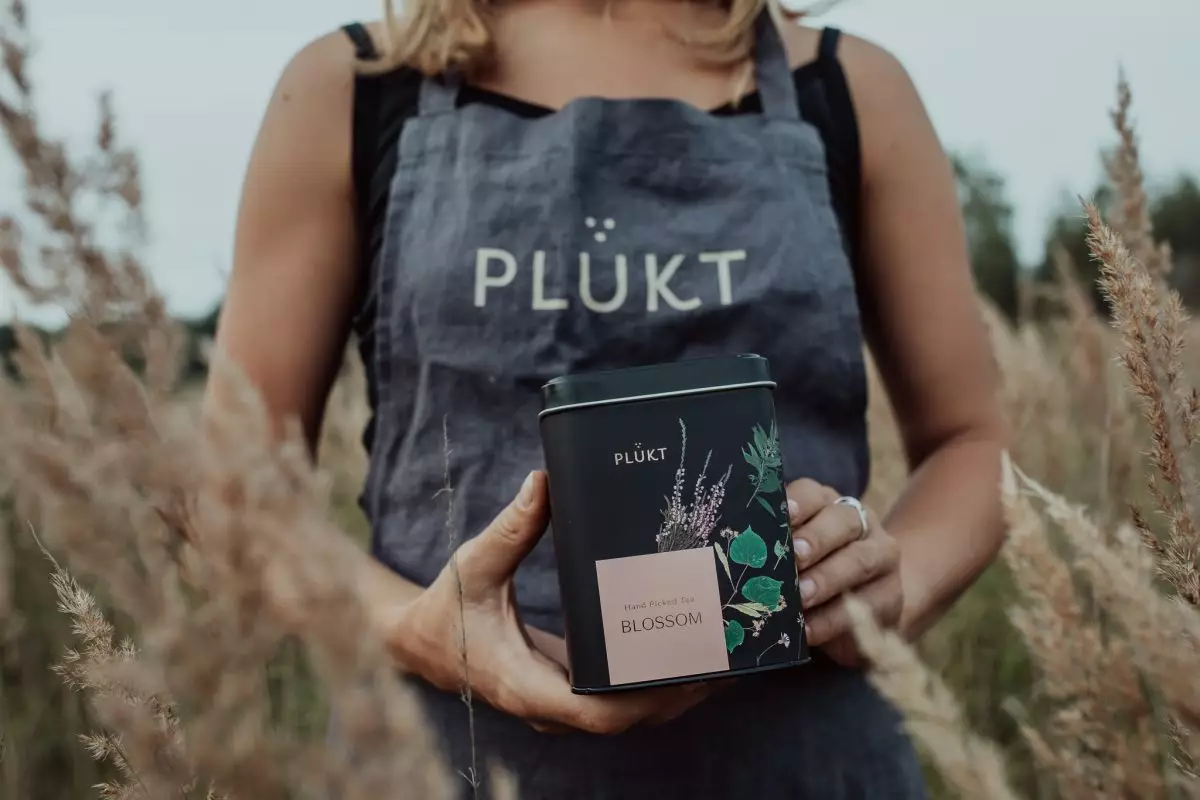 Gifts are a great source of happiness and smile in our lives. The tradition of giving and receiving
gifts not only brings a smile on the face of the receiver but also makes the giver feel excited.

Have you heard about corporate gifts? Corporate gifting is sending someone a gift from your
business. Lucky gift recipient could be a client, customer, employee, vendor, or prospect. Fun
fact: a poll made in United States has shown, that after receiving presents from their employers,
employees have increased their productivity!

These gifts are like a reward for a well done job, or a celebration for special events. But most
important – authorities are showing thankfulness to employees. Employees will stay with their
employer because they are recognized and rewarded for their work performance!

And last but not least – don't forget about making yourself happy! Take a chance! Spoil yourself!
If you know for real that you want something, then go and get that! It's worth it!
Some gifts are big. Other are small. But the ones that come from heart are the best gifts of all! /Tinku Rozaira/
So when it comes to gift ideas, PLŪKT is here to guide you through the sometimes
overwhelming autumn and winter seasons. We make the best gifts for: tea lovers, Nordic
lifestyle supporters, environmentally friendly people and those who are looking to embrace the
tiniest of daily moments. PLŪKT teas very brightly represent the culture and matural values of
Latvia and Northern Europe.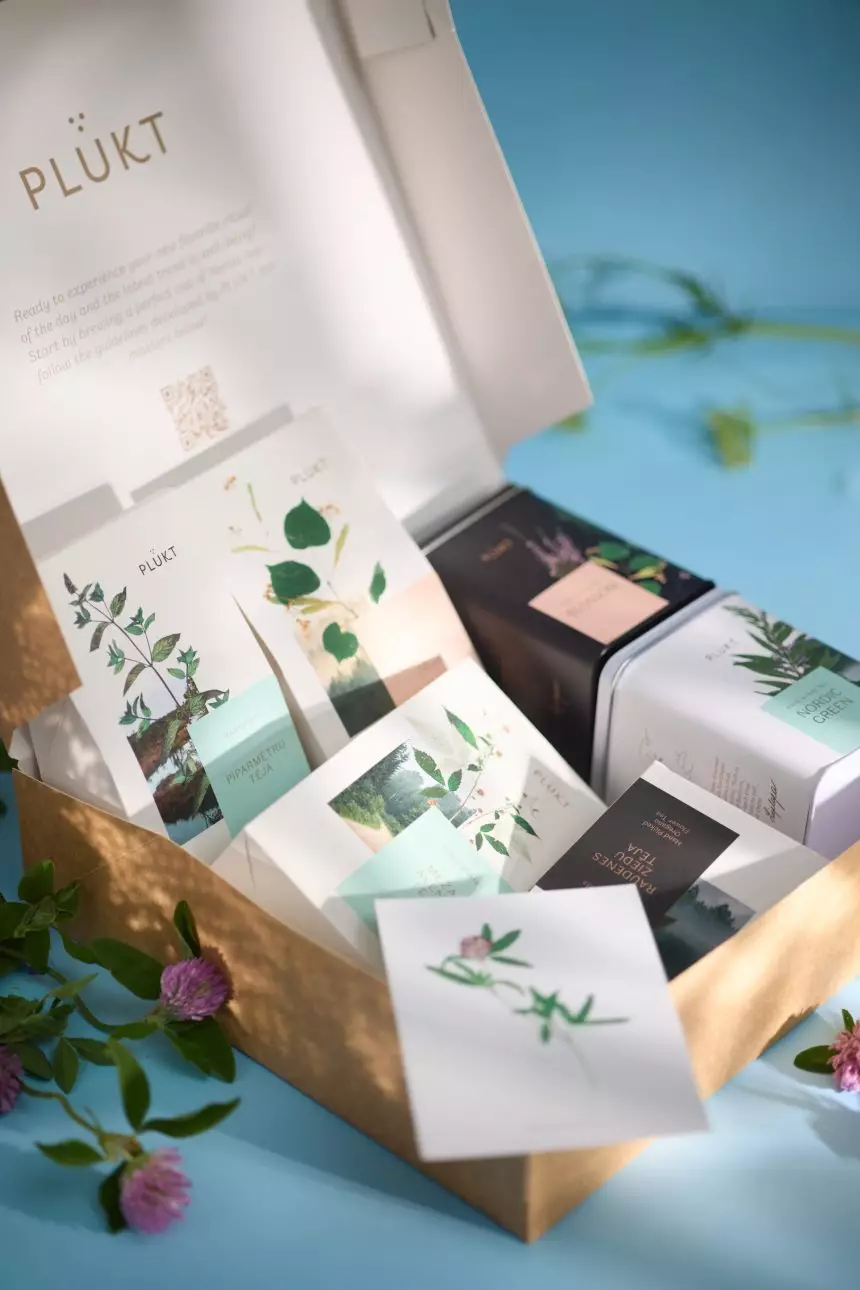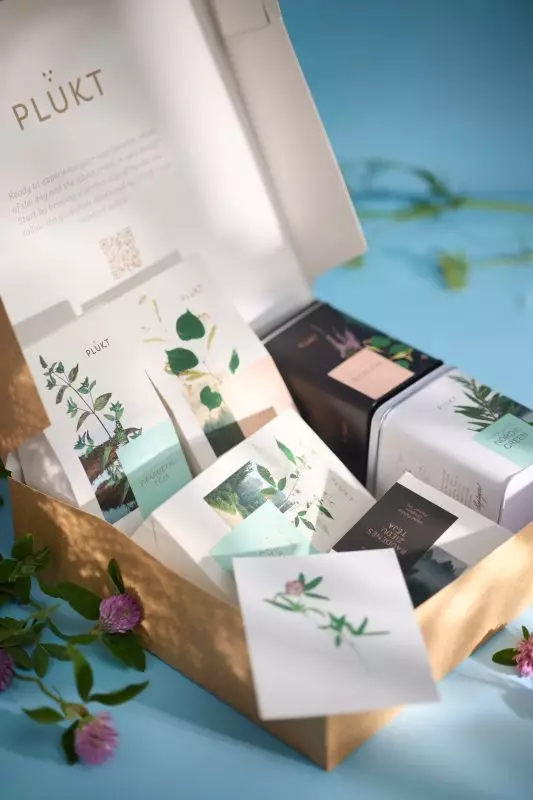 We have created 4 different gift sets – all wrapped up and ready to travel. But you can always
select those teas you think would suit your friend or family member.
Why choose PLŪKT tea gift sets? Together with tea we can add a herbarium postcard, where
you can write things you never take time to say. Gift sets are presented beautifully. If gift set
goes through your hands before it reaches its destination, for sure you can fill it with different
other memories!
Visit our online shop and pick the best gift sets or make one by yourself!
Katrīna from PLŪKT team