PLŪKT main suppliers are local organic farmers and landowners to whom a source of additional income is provided hence supporting communities in rural areas. We take care of herbs growing in natural meadows and forests, and our actions preserve the great biodiversity. Our operations are expanding and every year we are onboarding more certified organic farms to join our network of suppliers.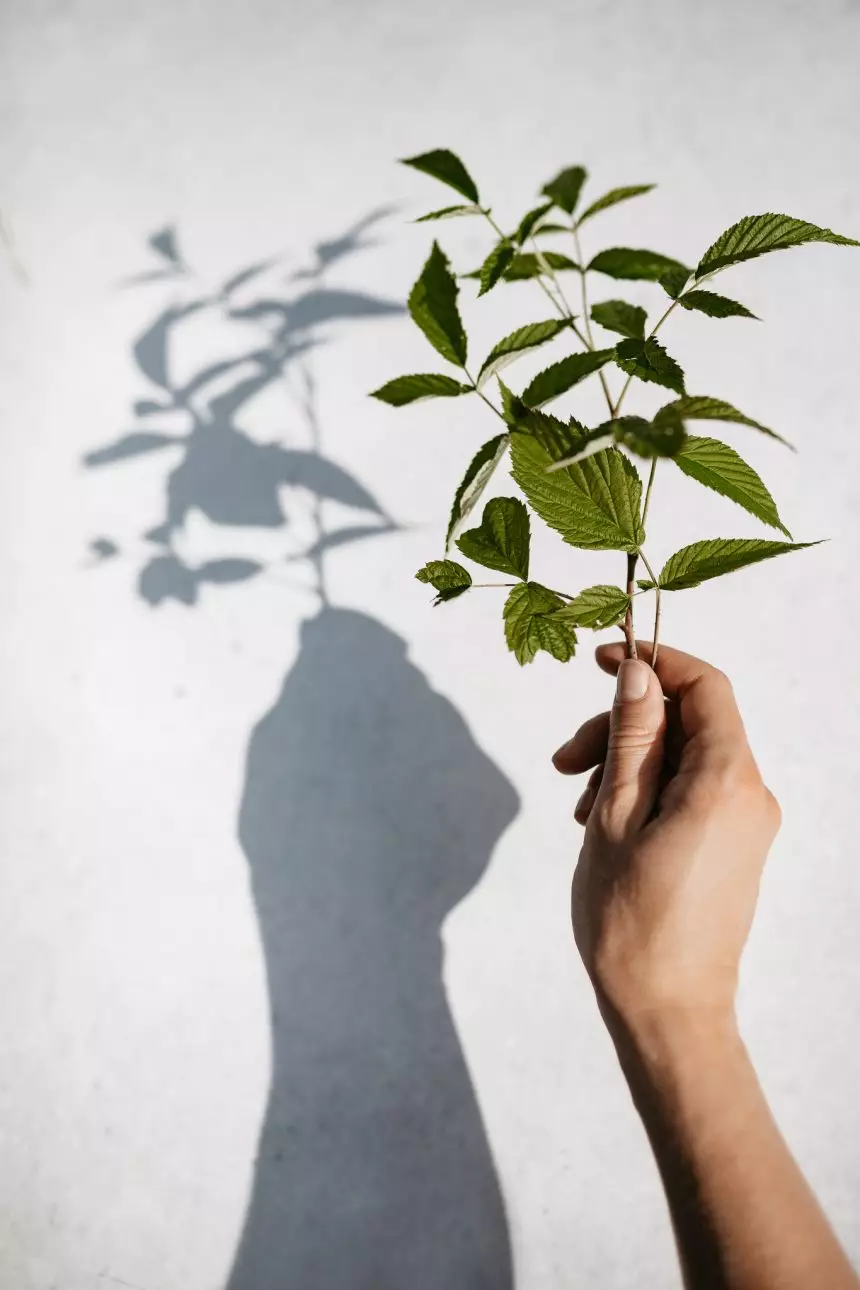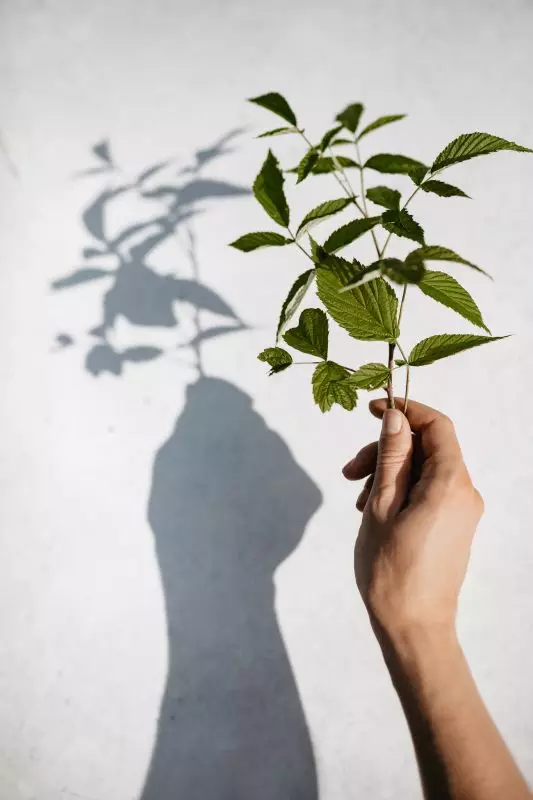 What we all have in common?
Based in Northern Europe and Baltic region;
have a EU organic farming certificate;
owners of certified wild meadows and natural fields;
passionate about natural herbs and aiming to preserve biodiversity.
From flower buds to loose leaves, PLŪKT invites certified organic farms and land owners to partner up in collecting the following herbs – Yarrow (botanical name Achillea millefolium), Lady's mantle (botanial name Alchemilla vulgaris), Red clover (botanical name Trifolium pratense), Fireweed (botanical name Chamaenerion angustifolium), Wild strawberry leaves (botanical name Fragaria vesca), Cowslip (botanical name Primula veris), Oregano (botanical name Origanum vulgare), Wild raspberry leaves (botanical name Rubus idaeus), Linden (botanical name Tilia cordata).
To become our supplier, write us info@plukttea.com and make sure you have a valid EU organic farming certificate.