We are over the moon! After months of traveling from one trade show to another, we were pleasantly surprised upon our arrival in Latvia! After FoodTech show in Poland, we headed back to our homeland Latvia where in a beautiful award ceremony we were recognized as the best e-commerce store in our category in 2023.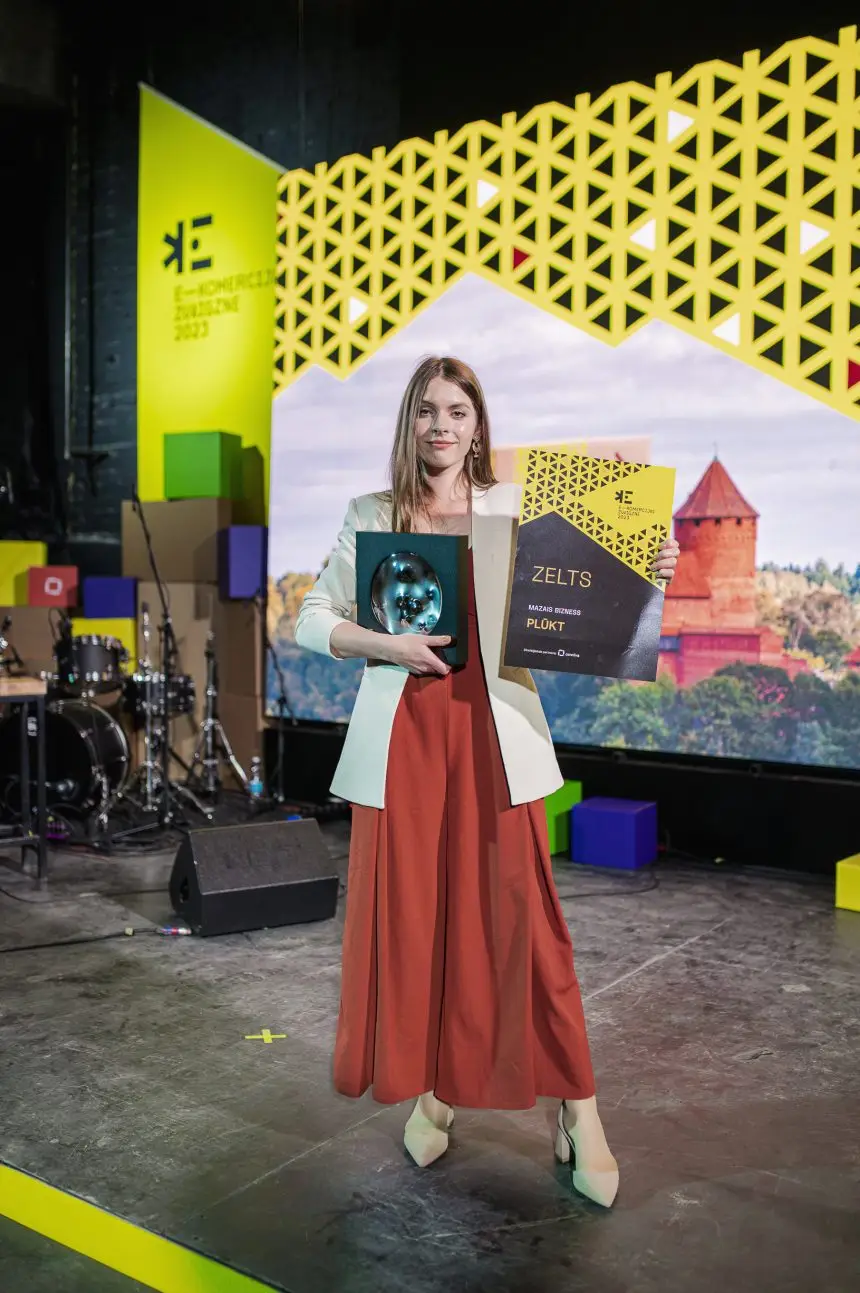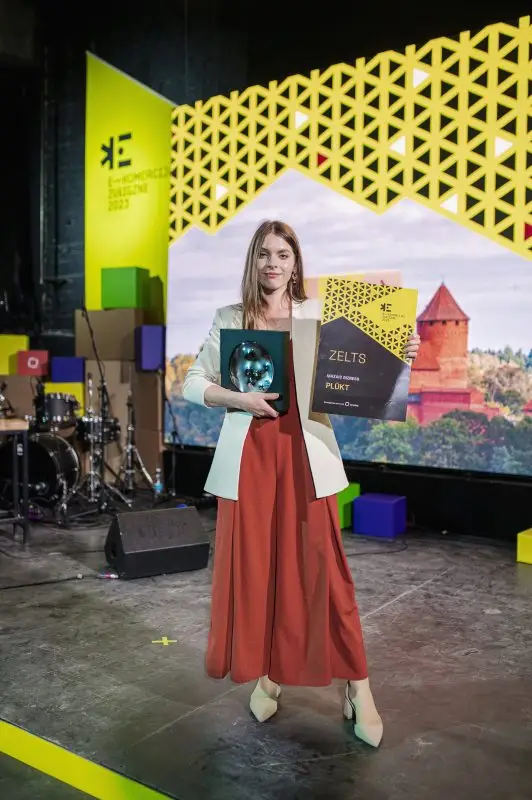 Every day our team works towards a mission to not only preserve the natural biodiversity in Northern Europe and be the most sustainable tea brand out there. No, no, that is not all. We aim to continuously represent Latvia, our homeland, as a place where high quality, exclusive and innovative natural products are originating from!
Without you, without each and every one of you we would be only an e-commerce store. You are the ones turning us into stars! 
We feel seen, appreciated and motivated to continue to bring the best of the Nordic wilderness in your tea cups!
With love,
Māra & Līga & PLŪKT team in Prauliena