PLŪKT is the first company in Northern Europe offering its premium and certified-organic Nordic teas in biodegradable pyramid tea bags made of plant-based starch. We're thrilled to share that from now on our tea bags will be twice as transparent and twice as beautiful than before.
Environment and health-friendly
PLŪKT pyramid tea bags can be recycled naturally and do not emit plastic particles in your tea cup. Tea bag packaging materials are sourced from certified suppliers and proved to be GMO-free and biodegradable. They can be decomposed within 30-60 days into carbon dioxide and water when it is discarded into soil or water.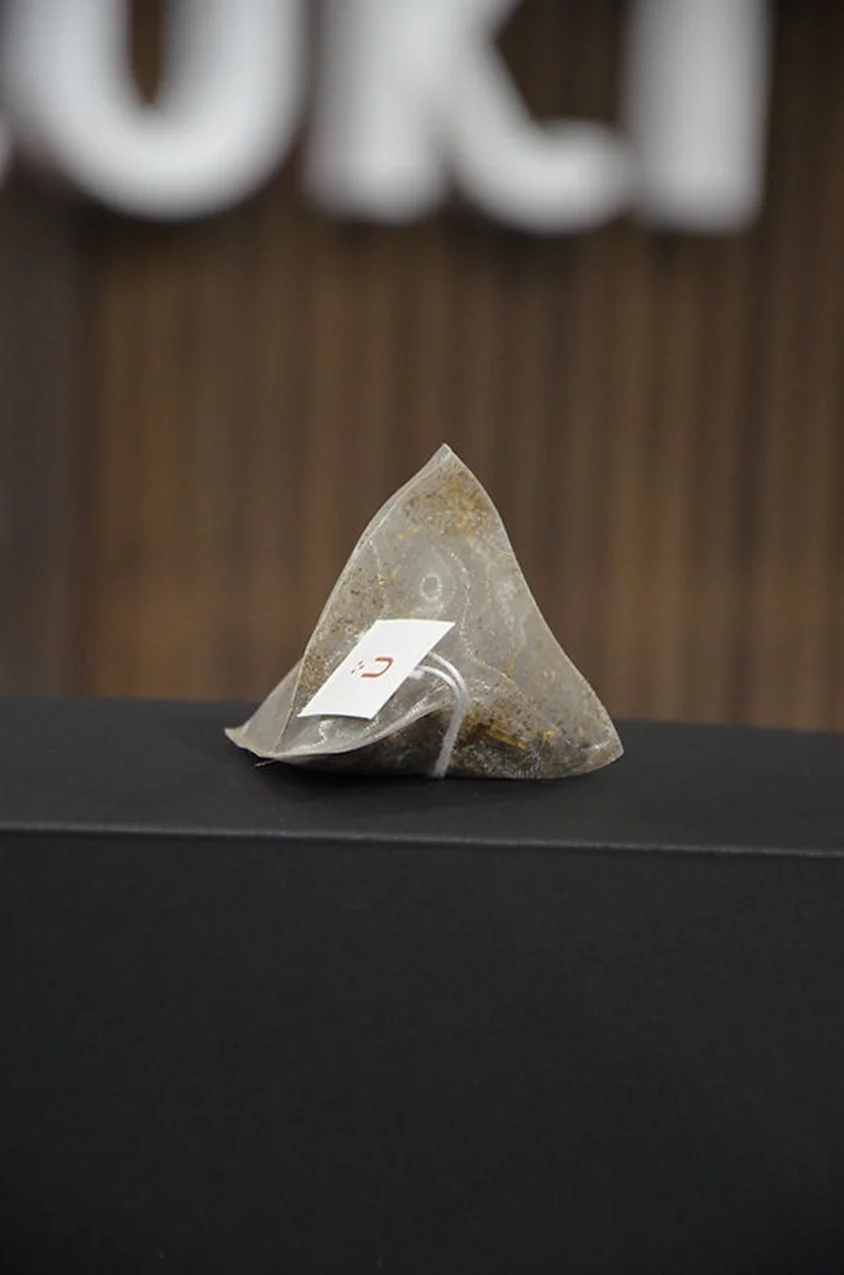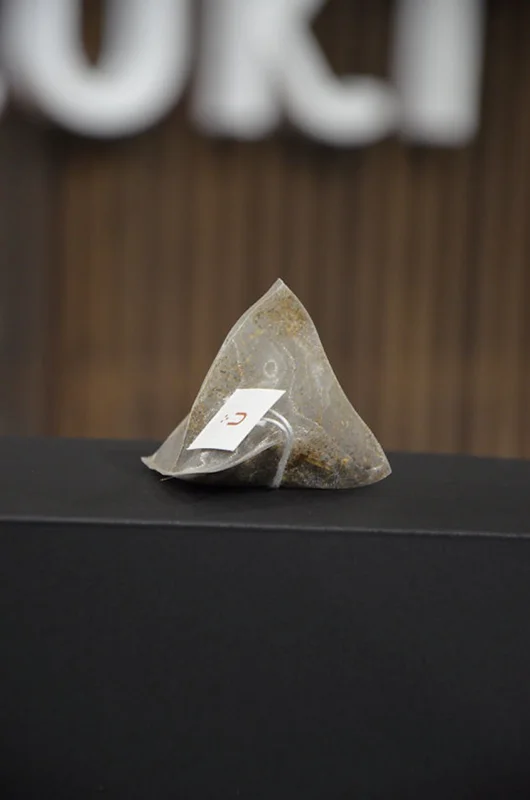 Twice as transparent and twice as beautiful
PLŪKT tea bags with their silky exterior and smooth touch are now twice as transparent and twice as beautiful than before. From now on you can see your tea bloom right in your cup and experience visually delicate brewing process.
Better filtration
PLŪKT pyramid tea bags has better adhesive strength and good extractability of tea, meaning, that tea filtrates better and has more clear consistency.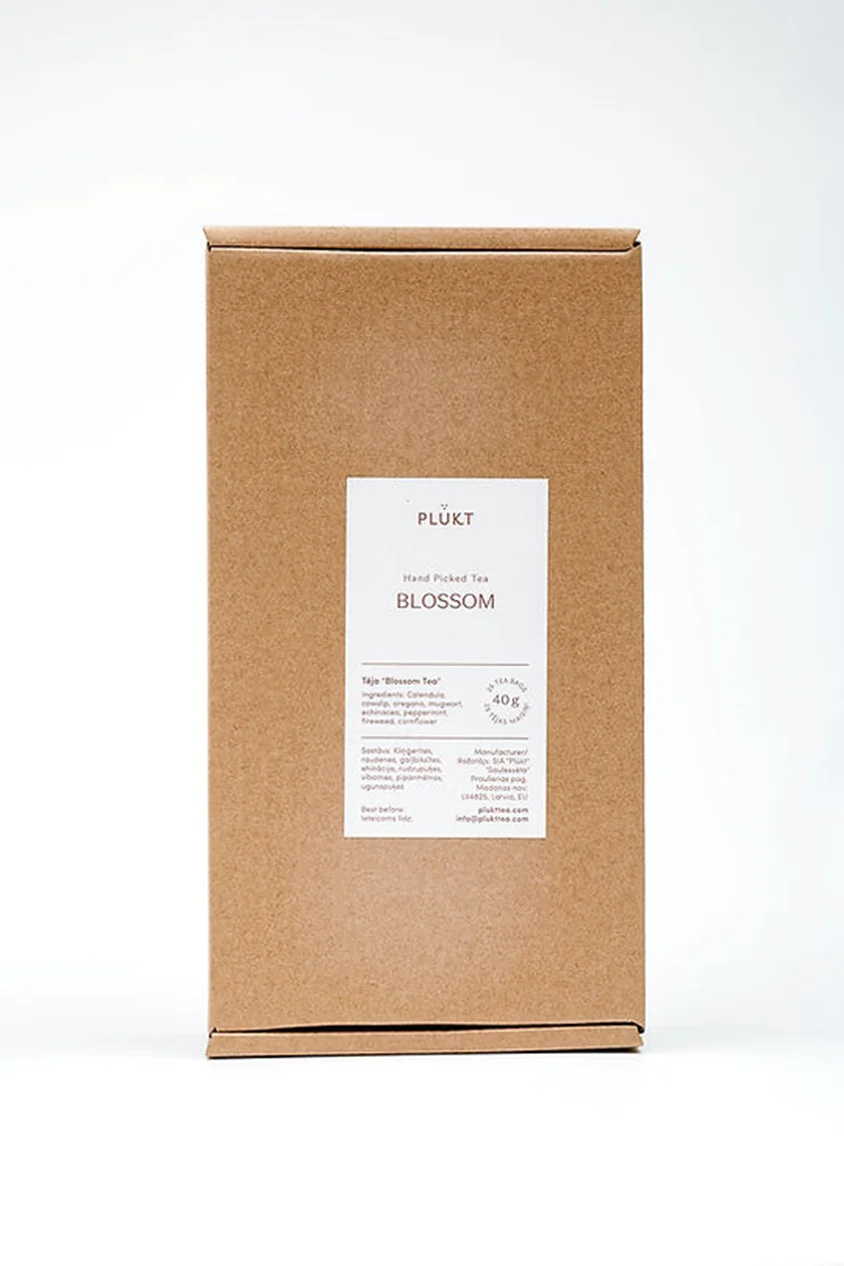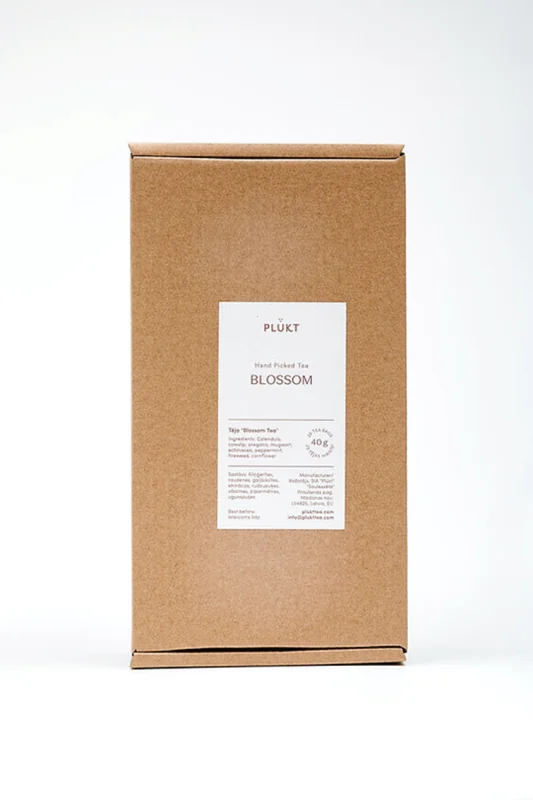 Choose refill
To our clients we offer possibility to refill any of our Premium Nordic Line teas that we sell in our new tea bags and metal canisters. By offering refill product options we hope that:
You already have PLŪKT design canister and you would like to repeatedly fill it again with organic premium quality tea;
You are new with PLŪKT products and this is a chance for you to try out different PLŪKT products before placing a larger order;
You value the content of the product and its positive impact towards your well-being and environment, too.
Sustainability is at our core
From sourcing tea to packaging, our actions are environmentally-conscious. Our tea is hand-picked from wild organic Nordic meadows and forests and dried by using sun and wind energy. PLŪKT tea comes in biodegradable pyramid tea bags and in a form of loose tea in a recycled carton boxes, which can be recycled again. We also sell through zero-waste shops without packaging.
Explore PLŪKT teas here.https://www.plukttea.com/shop