Small acts, multiplied by millions of people, can transform the world.

Howard Zinn
When PLŪKT customers receive their parcels with tea tins or loose tea packages, they also get a little card that says "Refill me again"!
What do you think, are reusable tea tins trendy? We think – they definitely are! So we have decided to be the first ones (and for now – only ones) in Baltic States to offer tea refill options. That means, if you choose one of our tea tins – NORDIC BLACK, BLOSSOM, NORDIC GREEN or WHITE NIGHT – after drinking it, in our online shop you can look up an option to refill the tin again!
Our tea tins are filled with 25 tea bags. They are biodegradable. And again – we are the first ones to serve herbal tea in this kind of teabags, but now – in whole Northern Europe. Teabags are plant-based, can be composted naturally and do not emit plastic particles in your drink, unlike other nylon teabags. We want to share an example for teabag composting – try to put it under the soil in your flower pot. We believe you have one. After 30 to 60 days it will be fully composted, your flower on windowsill will be freshened up, but you will make a big step forward zero waste.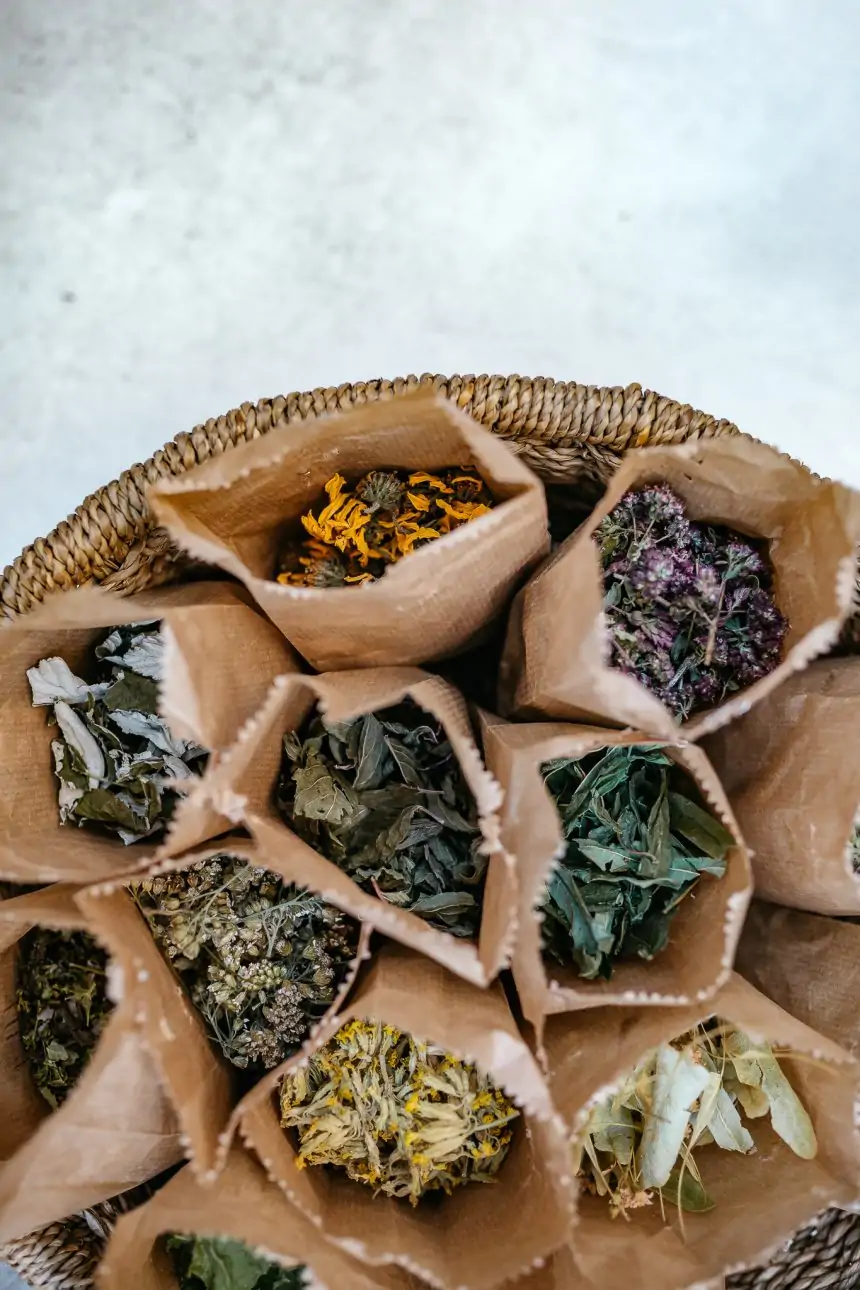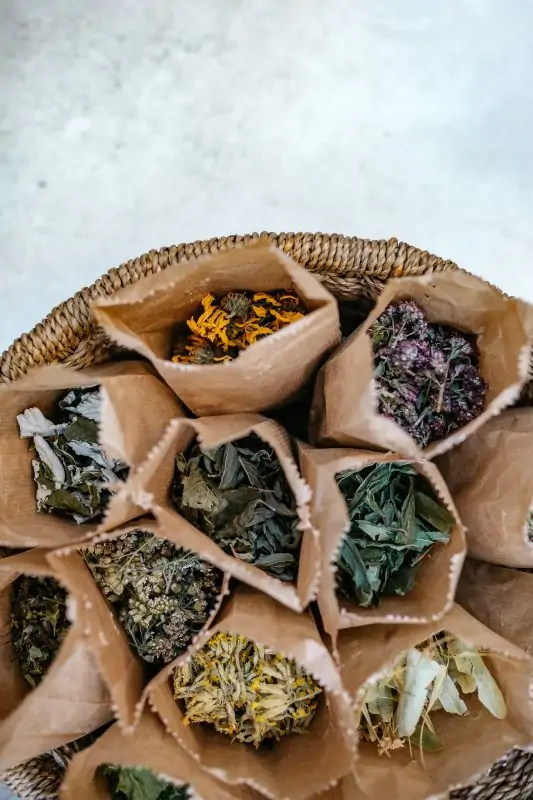 PLŪKT is practically based on zero waste. Every product you order from us, can be recycled or reused. Loose teas come in paper bags, gift sets – in carton boxes. It makes them special, because you can choose to use them again, filling them with different things you like.
We tend to popularize sustainability. It consists of fulfilling the needs of current generations without compromising the needs of future generations, while ensuring a balance between economic growth, environmental care and social well-being. For sure PLŪKT stands up for responsible treatment to environment and its preservation.
Every herb that PLŪKT makes tea of is hand-picked from wild organic Nordic meadows and forests. We provide additional source of income, by buying plants, to farmers in the local area and to people who cannot land a full time job. After plants have dried just by sun and the wind energy, they are still left with bright color, maintained their flavor and fragrance. Have you tried one of our teas yet? Maybe it's time!
You are welcomed to check out our online shop and make a decision to be part of PLŪKT members! May your tea be delicious!
Katrīna from PLŪKT team