Today you can create a safe and clean environment around yourself and live meaningfully. And we can really achieve a lot with our daily choices, even drinking tea!
We created PLŪKT – 100% natural, certified-organic teas of the highest quality, and from tea sourcing to packaging, our actions are environmentally friendly.
Just as we can use takeaway containers and recyclable cloth bags for food, plant our own vegetables and fruits and sort our waste, we can also drink tea, which also adds value to the environment and people!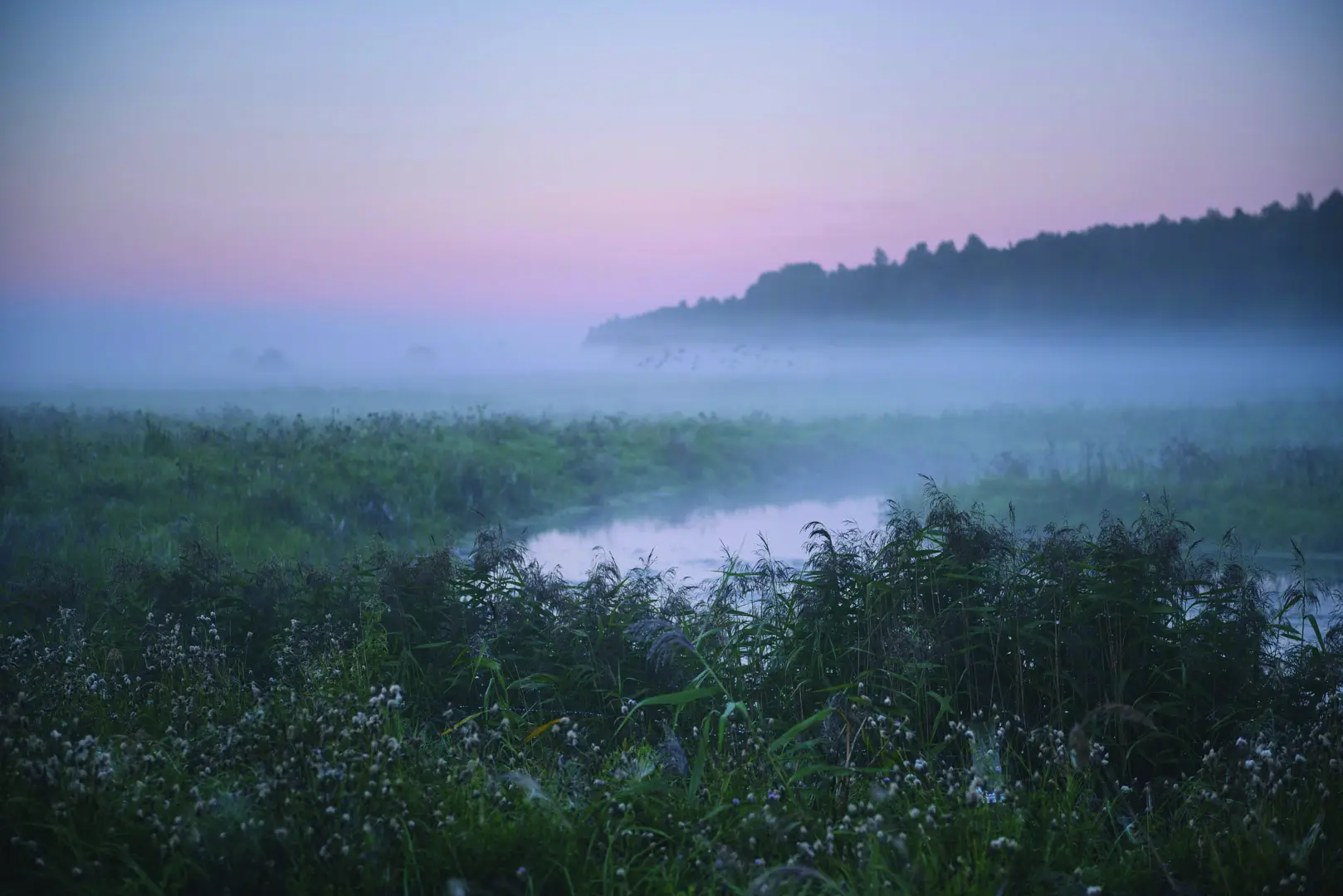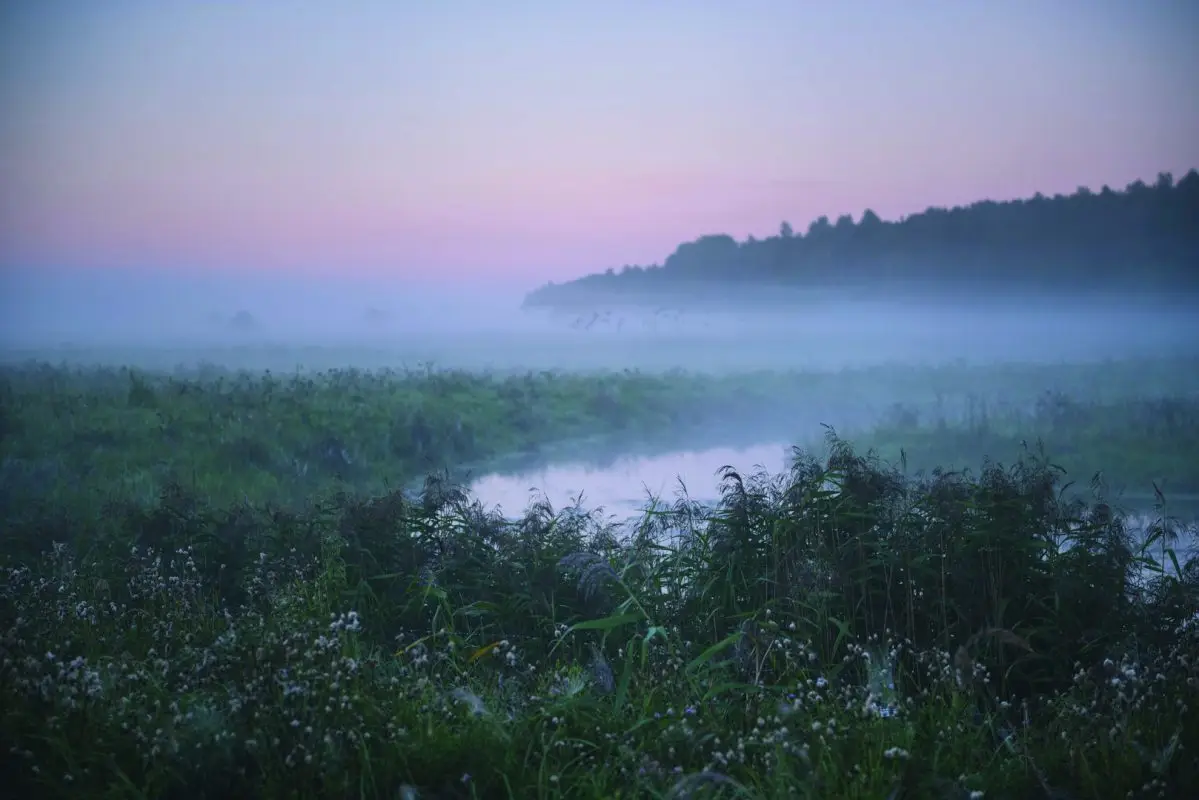 Here are ways we make the world around us better:
PLŪKT manufacturing is sustainable from A to Z.
We create sustainable, innovative and science-based products.
We preserve the diversity of plants in our meadows and forests.
We provide additional source of income to farmers in the local area and to people who cannot land a full time job.
Our tea is hand-picked from wild organic Nordic meadows and forests.
PLŪKT tea is naturally-dried by using sun and wind energy.
All of our packaging can be reused and recycled.
Our teas are GMO-free and caffeine-free.
We are the first in Northern Europe to serve herbal tea in biodegradable teabags. They are plant-based, can be composted naturally and do not emit plastic particles in your drink.
PLŪKT is the only one in the Baltic States offering tea refill options.
Have you thought about what you could do to live more meaningfully? Possibly by changing one habit, you will change your thinking about much more global things!
Everyone has an influence, even choosing tea!
Choose PLŪKT!