PLŪKT has introduced the world to herbal teas from the meadows and forests of Northern Europe. Our Co-founder Māra sat down with Laura from the House of Coco to tell her more of our story. Today we are sharing part of this conversation from the latest feature in the May issue, full article available here.
Māra, tell us about the journey that lead you to launching PLŪKT…
My family always encouraged to follow my own path, try as many things as possible and use my talents. So this entrepreneurial mindset was encouraged from early days, also in school we received lots of support to starting our own student businesses. So my first one was when I was 14 years old – I made grain pillows (all organic and from natural materials) which could be warmed up and later on used to relief joint pains and headaches. Also then the motivation and mission was quite similar to that of PLŪKT – bring joy, comfort and build something meaningful and beneficial. When I started university I was actively looking for my own business idea – attending all the conferences I could possibly attend, taking part in student competitions, trade shows, events, gatherings. All the places where I could meet entrepreneurs, have inspiration and contacts.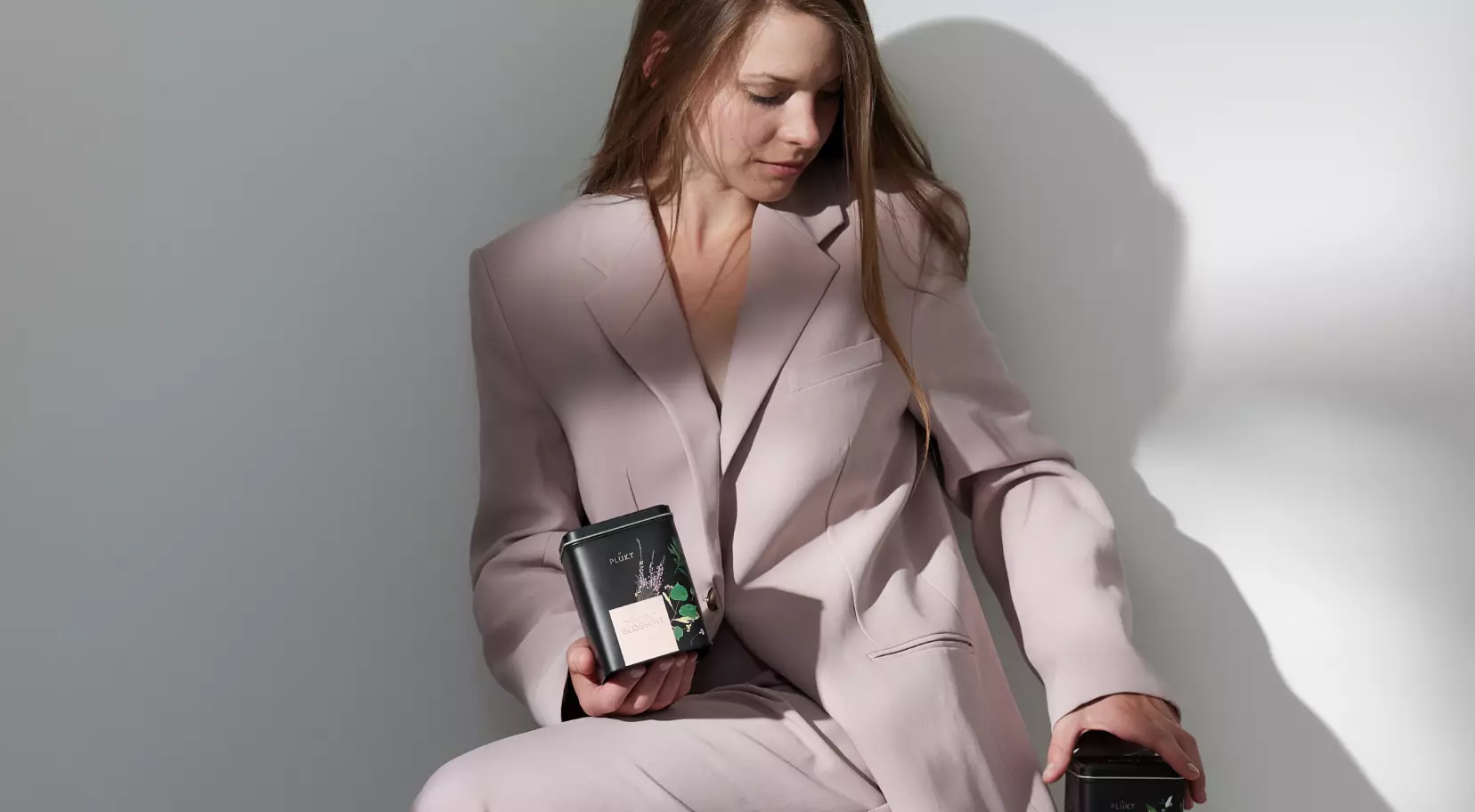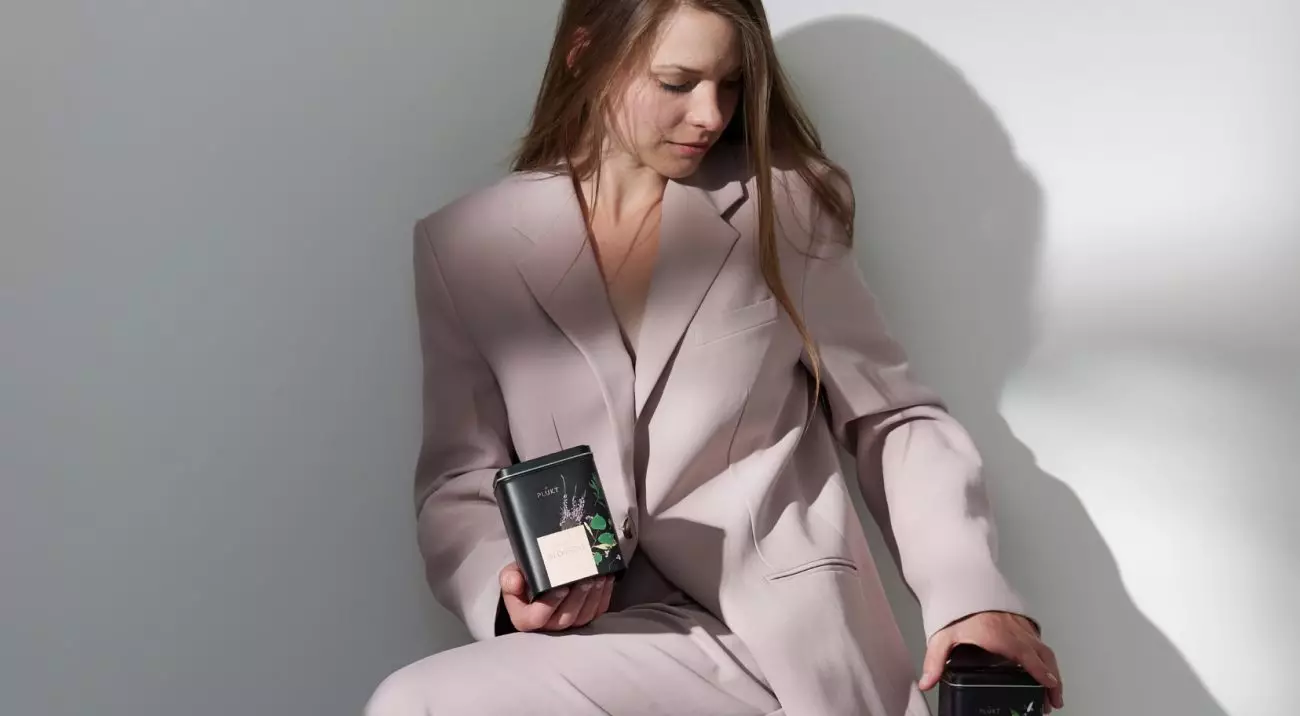 I also used every opportunity to do exchange studies (in Sweden, Austria), so I gathered quite some international network, too. I had a chance to attend exchange trip to China where I visited their local "Silicon valley" in Beijing. I was amazed by all the startup ecosystem and innovations they are building. However, a few blocks away there was this very traditional tea market there. And suddenly all the dots and questions connected – what if I could create a Nordic tea culture by building brand which acts in a startup-like manner? It would allow me to connect my love for nature and purpose with fast-growing, innovative startup ecosystem. In fact, my mother has a wide knowledge of Northern European herbs and I thoughts that this is a resource that we already have in order to start a science-based company. After coming back, we started to create branding and design for PLŪKT. I was then 21 year old.
Also, I have always been passionate about international environment so it was my mission to build export-oriented brand. Today, PLŪKT exports 70% of products.
How do you want people to feel when they drink PLŪKT tea?
First of all, joy, pure joy. I want them to feel connected with their authentic self, take it as a moment for themselves or for something that has high meaning in their lives. We are all so busy being busy that oftentimes do not prioritize enough the beautiful authenticity that lies within each and every one of us. We hope that PLŪKT tea time encourages to open up to ourselves for exploration. We love to see people taking PLŪKT with them to their favourite activities – be that a hiking trip, a travel, an on-the-go morning while living "big city life moment", yoga class, meetup with friends and most importantly when surprising someone with this nourishing gift. Just like in nature, no two flowers or leaves are the same, so aren't people. Wildlife inspired us to build authentic brand, therefore we hope that people feel this connection with nature while having a cuppa.
What is your go-to quote when lacking motivation?
"If you sell the excitement, you sell the jet." I remember hearing this in one of the conferences about 5-6 years ago. I was thinking to myself – yeah, resource-wise, I really don't have much to offer at the moment as a student. But I do have a time, enthusiasm and energy! Sometimes that is all it takes to go from 0 to 10, especially when lacking motivation. Getting excited for how much you have done already and enthusiastic for the upcoming journey. It is charming and this kind of energy attracts. Interview by Laura Bartlett for House of Coco magazine.