We sat down with Lelde Benke from Labs of Latvia to talk about the importance of design while developing successful business model. Pour yourself a cup of tea and join us for this design talk.
"Investing in design has helped businesses in Latvia find a niche in the market for their locally-sourced natural products. For Māra Lieplapa, founder of Plūkt, visiting a tea forum and training in China made her only more confident to invest in design after seeing how traditional the tea industry is. She turned to a design agency before the product was even finalized. When asked how each would define good design, the answers are similar. For Māra good design leaves no room for questions about the product. It should make you feel something. Even better if that feeling corresponds with your values. Māra shares how the design was the only tool they had to tell the Plūkt story while developing the product: It worked very well because that's the first thing people notice. The brand name and identity.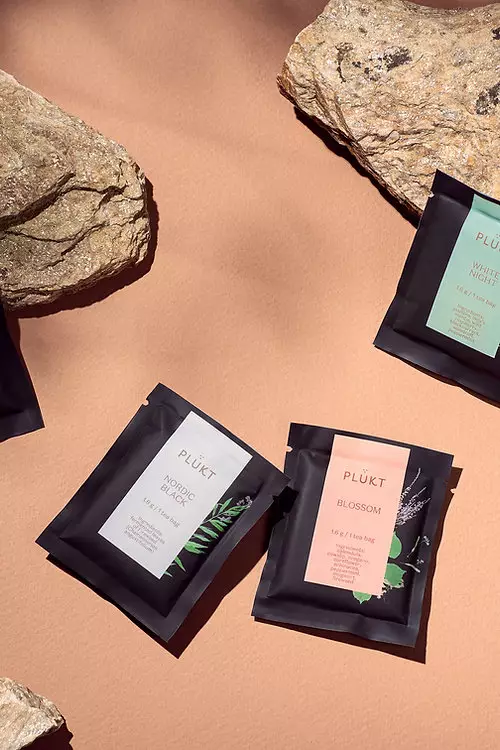 Starting from that first moment, design shortens the communication time between the client and the product, Māra explains: At a shop, for example, when a client sees a product, the design does the talking.
Since Plūkt's guiding idea is to cultivate a Northern European tea-drinking culture Māra thought: If our goal is to spark something new like that, and export, then we need to be the pioneers who lead the way with the help of design. Māra echoes the experience: You start with the basic design, which represents your brand values. Of course, we've made adjustments and we do introduce new products, which don't always look the same.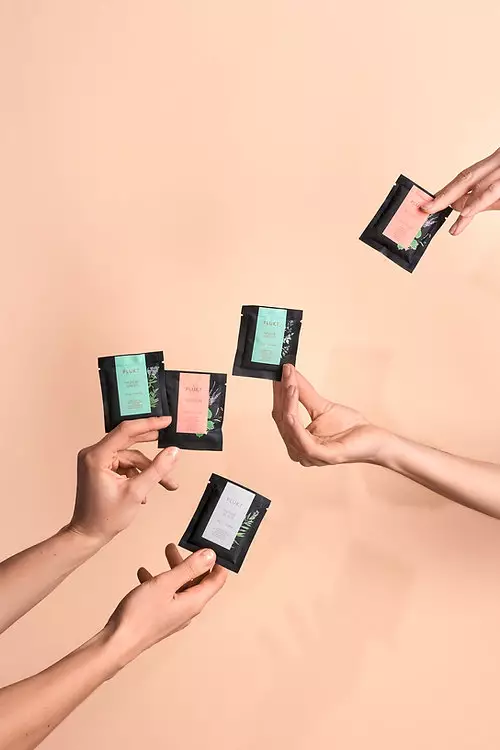 Māra recommends putting your trust in professionals: Ask yourself if you have the skills to design in the long term. Look at brands you admire. Would they have achieved what they have if they went it alone? On finding the right designer she says: It's like sales. Trying to sell your vision to someone, so that they believe in it and jump on board."
All rights of the article belongs to Lelde Benke and Labs of Latvia. here.