With PLŪKT we wanted to create something meaningful that doesn't do any harm to nature and people. Our aim was never to create just "another product" in the world. Our drive was to create something that will keep our environment and the local area of Madona natural. Something that will benefit people all around the world.
We created PLŪKT – 100% natural, certified-organic premium teas, and from sourcing tea to packaging, our actions are environmentally-conscious.
Here is our commitment: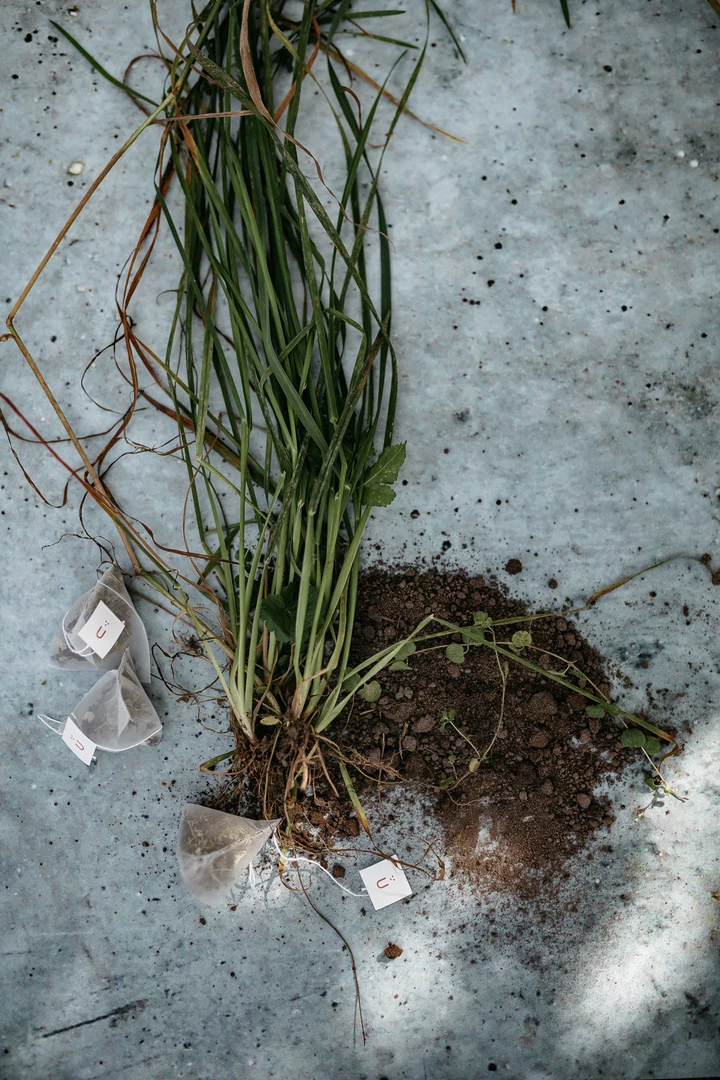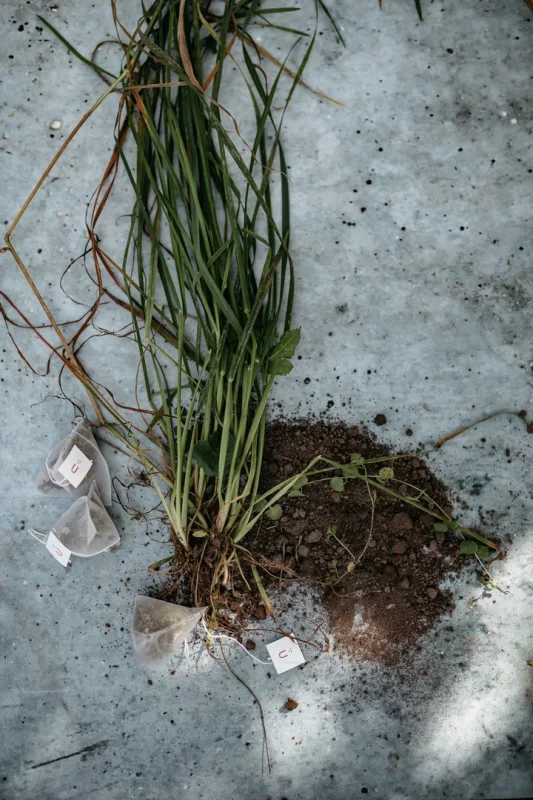 We take from the nature and make a positive value of it and for it.
We create sustainable, innovative and science-based products.
We preserve the diversity of plants in our meadows and forests.
We provide additional source of income to farmers in the local area and to people who cannot land a full time job.
PLŪKT manufacturing is sustainable from A to Z.
Our tea is hand-picked from wild organic Nordic meadows and forests.
PLŪKT tea is naturally-dried by using sun and wind energy.
All of our packaging can be reused and recycled.
Our teas are GMO-free and caffeine-free.
We are the first in Northern Europe to serve herbal tea in biodegradable teabags. They are plant-based, can be composted naturally and do not emit plastic particles in your drink.
PLŪKT is the only one in the Baltic States offering tea refill options.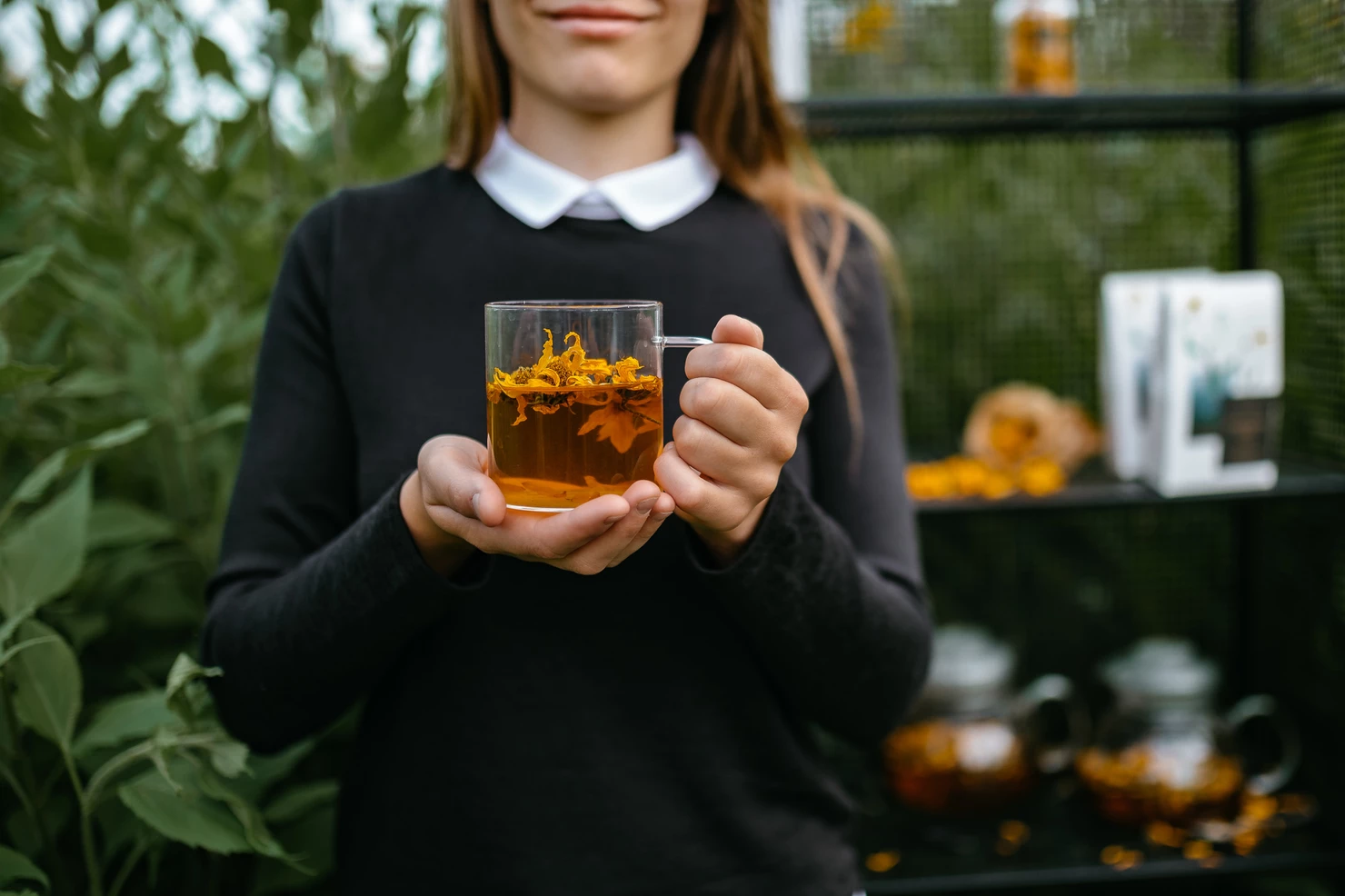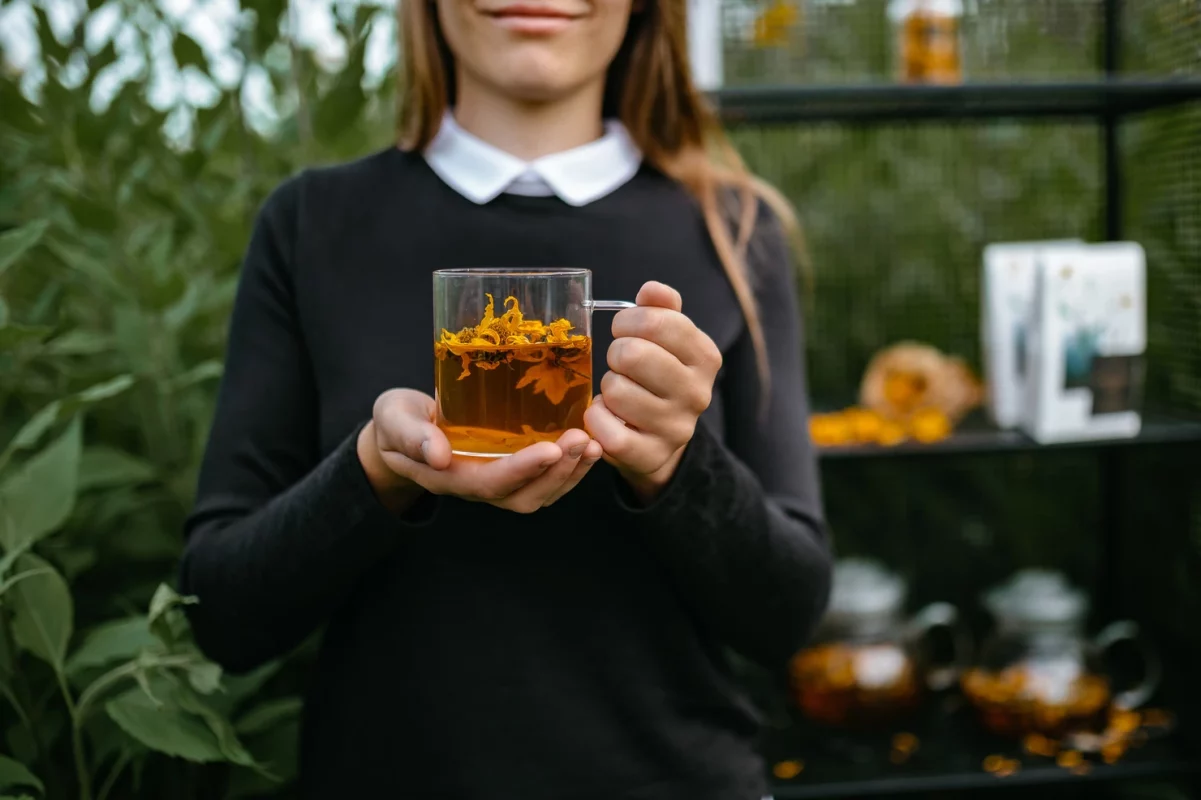 "Sometimes, when drinking tea, I keep wondering – see, the town Prauliena is a small, small dot on a World map. But here, in the middle of the forest, we create tea that is appreciated in New York, Sydney and other major cities, and valued there as an exclusive product. The opportunity to represent our country, people and nature this way is very motivating," PLŪKT Co-Owner Māra Lie
Everyone has an impact, even by choosing a tea!
Thank you for choosing PLŪKT!