"I want to encourage women to embrace their own uniqueness. Because just like a rose is beautiful, so is a sunflower, so is a peony. I mean, all flowers are beautiful in their own way, and that's like women too." – Miranda Kerr
Woman herself is like a flower that slowly blooms with the sun. And every woman is completely unique, incomparable and with its own charm. No two female beings will ever be exactly the same, and that's what makes this world so exciting.
It is the same with tea. Each flavor nuance takes you on a completely different inner journey, and each nuance changes the overall taste of the tea, which makes the tea so unique. That's how special PLÜKT is, which combines the magic of Nordic herbal teas and the power of nature.
Women in the PLÜKT team are unique in their product creation and ideas. Māra, the creator of PLÜKT, says:
"For me, PLÜKT means freedom, a sense of fulfillment, a greater and more personal sense of mission, which I believe in and which I can purposefully work towards. It has given me self-confidence and courage. I know that PLÜKT inspires not only me, but also the team and fellow human beings. Our story has inspired at least five more young entrepreneurs to fulfill their dream. There is also a sense of pride about where PLÜKT comes from. It is satisfying that from Prauliena we can reach the metropolises of 19 countries of the world with our products. Our teas are created for personalities who appreciate the different."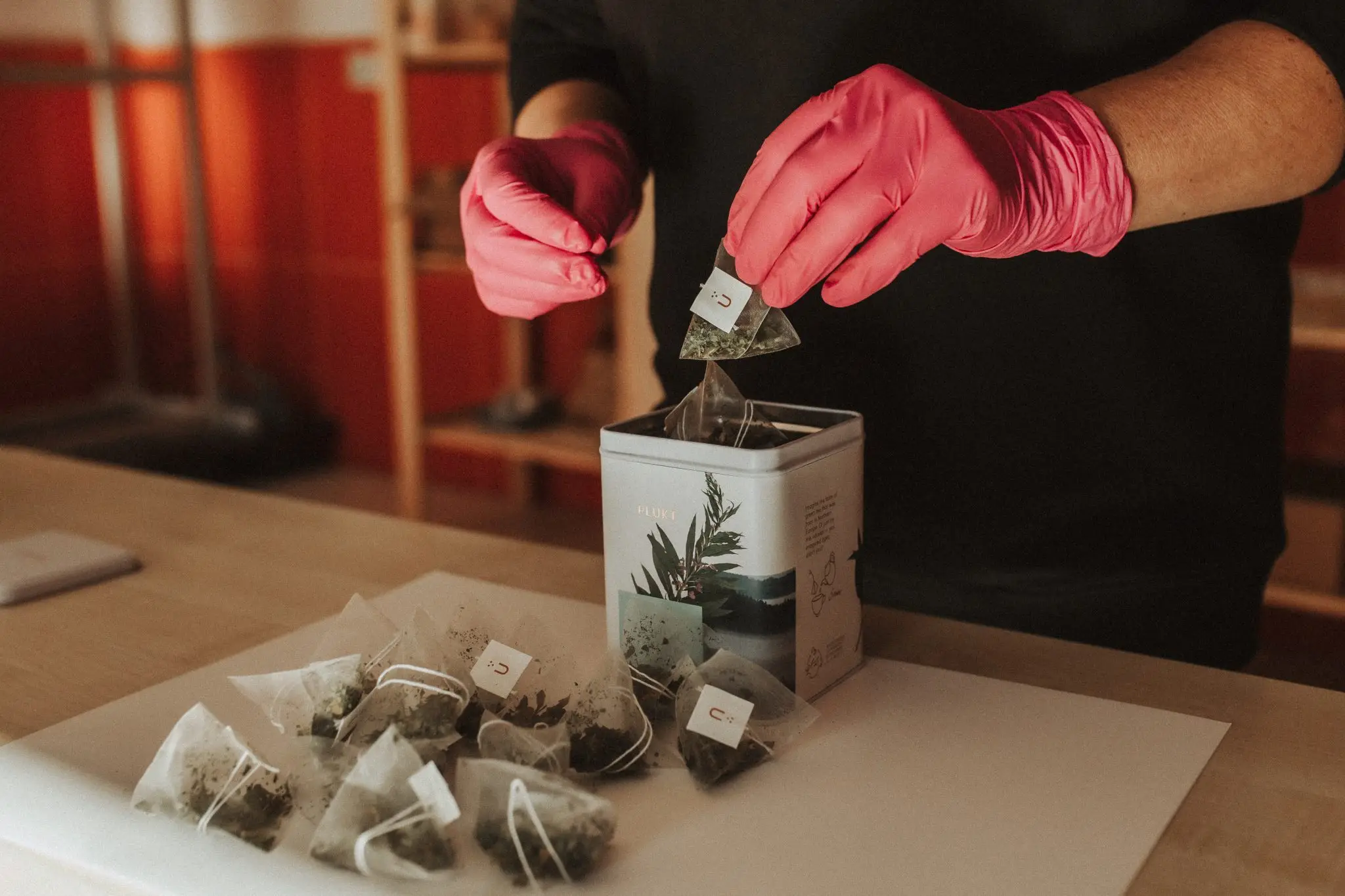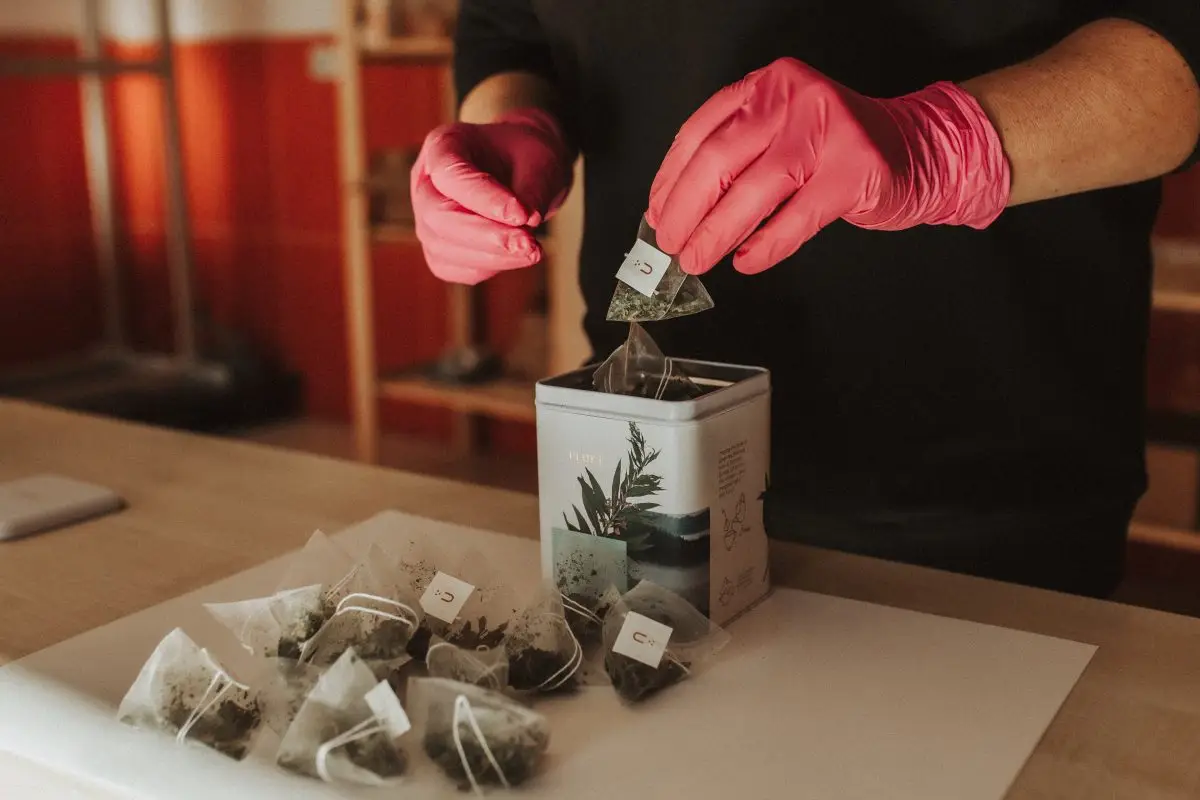 If you want to please a woman dear to you with tea and peaceful moments, take a look at our gift set. Let's celebrate femininity together!
For women who like variety and new flavors, the best choice will be the HAVE IT ALL tea gift set, which includes two teas from the premium Nordic line of your choice and four of our most popular loose teas – peppermint, wild raspberry leaf, Jerusalem Artichoke flower and cowslip tea – the variety of flavors will bring you a cloud of pleasant flavors!
To fully bloom this spring, choose the EXPLORE tea gift set that includes a beautiful gift of six naturally bright and aromatic full flower and leaf teas in the package. You will definitely be delighted with such a healthy and aromatic gift!
For a larger selection, you can view all gift sets here.
The PLÜKT team congratulates you and your important woman, mother or friend on Women's Day!