There are so many different teas in the world, how to choose the one to drink in the morning? PLŪKT ideology is – why choose only one when you can have several?
When a ray of sunlight shines through the leaves of the forest, it wakes up all the living things that are still sleeping. The sun gently caresses the leaves of the trees, the grass and the flowers that grow there. And nature wakes up.
Do you believe that you are a part of nature? There is no more primal feeling than when you put your bare feet on dewy grass and when a brisk breeze tickles your hair.
It seems that when you wake up, so do all the plants and the flower meadow. All living things wake up with the sun. And do you know that when you enjoy the tea in the morning, you enjoy both the power of nature and its tenderness?
PLŪKT tea is about the presence of nature in every sip of tea we experience. And what is it that you want to take from nature's early morning – strength or tenderness? We offer you to experience both.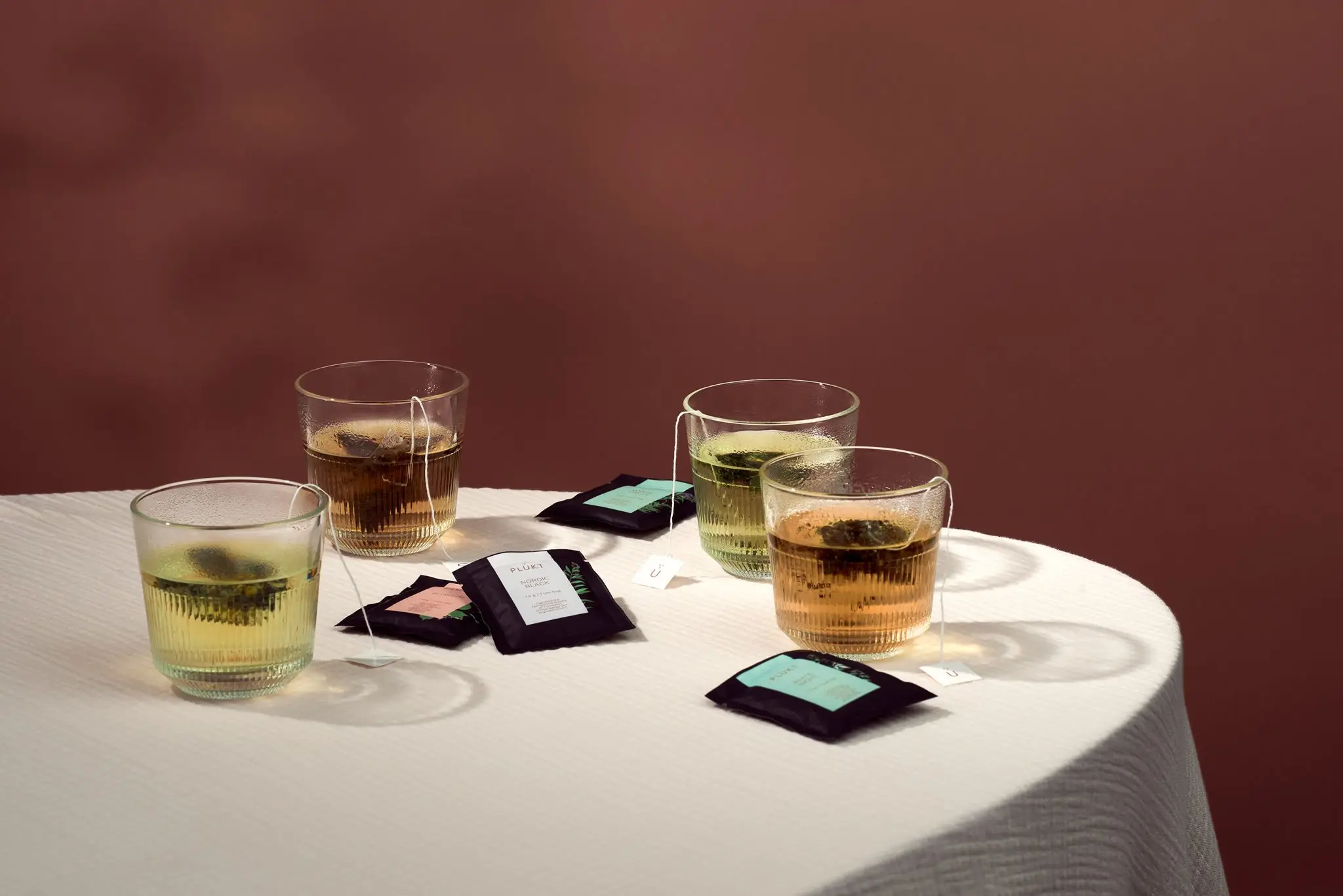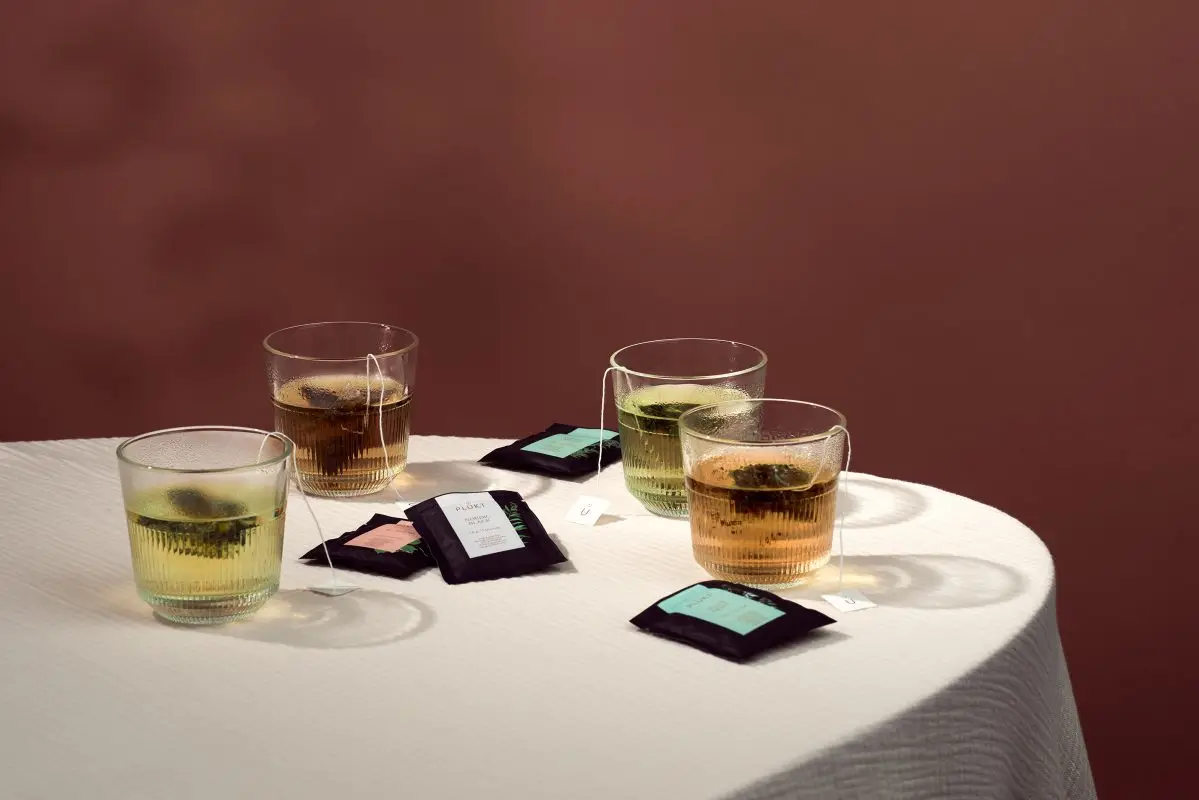 Jerusalem Artichoke's flower tea with nuances similar to the taste of nuts will awaken your taste buds in an unprecedented way. This tea has the properties to reduce the sugar level of the body and promote the improvement of metabolism. With this tea, you will enjoy a unique taste that can become an integral part of your ritual! 
Likewise, different black tea – NORDIC BLACK – will give you a refreshing and invigorating feeling developed with a special fermentation process of fireweed, preserving all its natural and valuable properties. And besides, it will give you strength and energy without caffeine in its composition!
And you will definitely be able to experience the softness of wild raspberry leaf tea, which will introduce you to an aromatic and sweet tasting adventure. Just like a fairy would give you a candy to taste, like that this tea will be full and fragrant in your cup!
For even more flavors to enjoy in the morning, check out all the teas here. Make your morning special with PLŪKT!