Do you know which tea is the most suitable for you? And what kind of tea to treat your guests when they come for tea? And do you know what tea to drink when you want to calm down a bit? Or maybe what to drink early in the morning when the body and mind are not fully awake?
We will tell you and take you through our tea guide!
BLOSSOM tea – imagine how the gorgeous fireweed and aromatic peppermint from the flower meadow come directly into your tea cup! Fireweed will make sure that your morning is cheerful and your mood is good. It will also increase your working capacity in a natural way without caffeine! If you want to be active and energetic and do a lot, choose this tea!
Wild raspberry leaf tea – if you are ready for a good dose of aromatherapy and you are open for creative thinking, make yourself a hot cup of PLŪKT wild raspberry leaf tea or treat your guests! It is one of the richest teas in the Nordic forests, famous for its specific, strong aroma and sweet taste. It may happen that thoughts will arise so creatively, that the fairies from the northern forests will show you the way to your success!
Black tea NORDIC BLACK – it's the middle of the day, but things won't get done by themselves! And you feel that you need a second breath or something that will cheer you up? Black tea is a natural antioxidant. Our black tea has a high concentration of minerals, which can not only cheer you up, but also reduce your cholesterol level, speed up your metabolism and improve your mood. What could be better than such a cheerful sip of tea in the middle of the working day?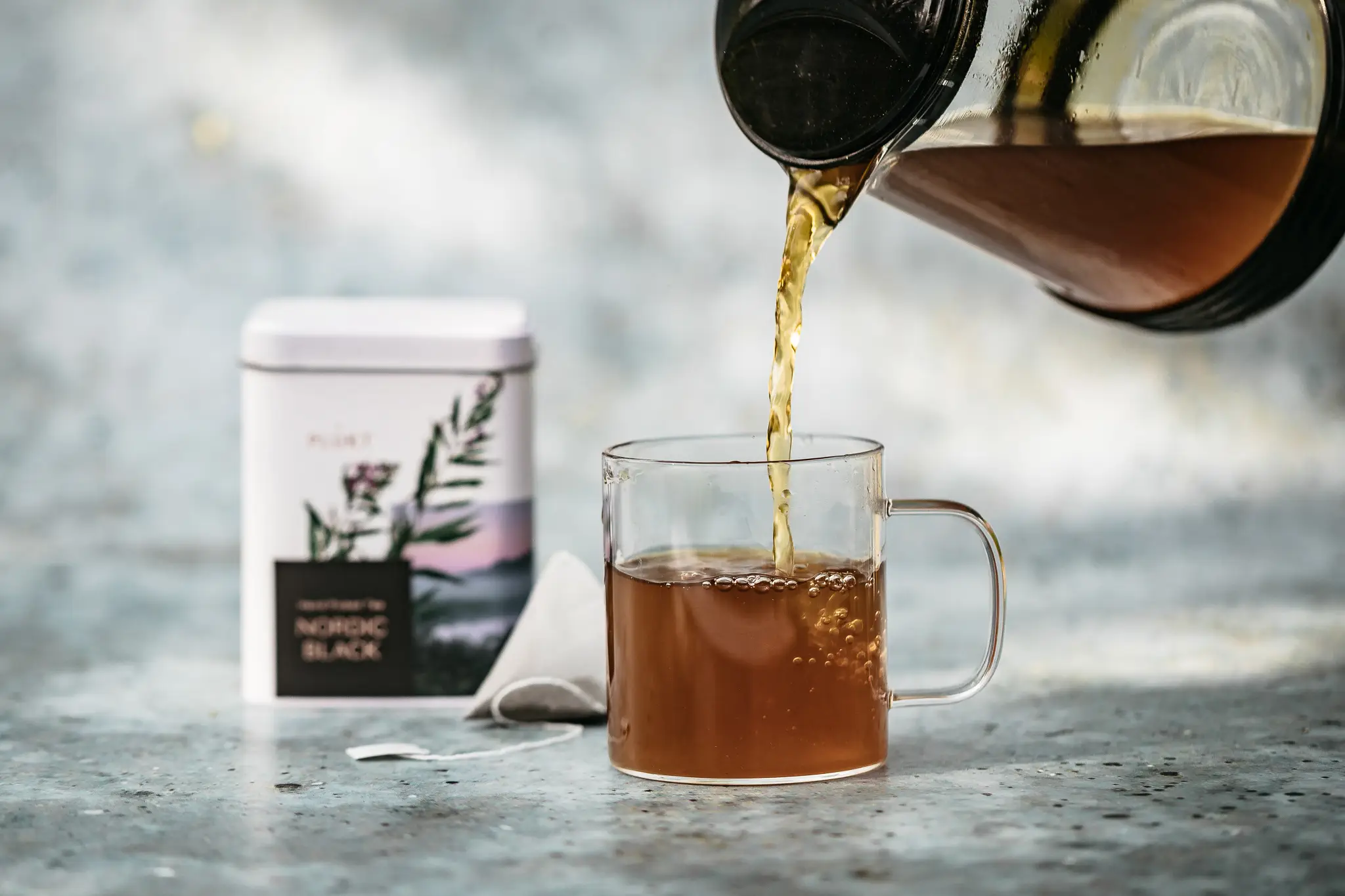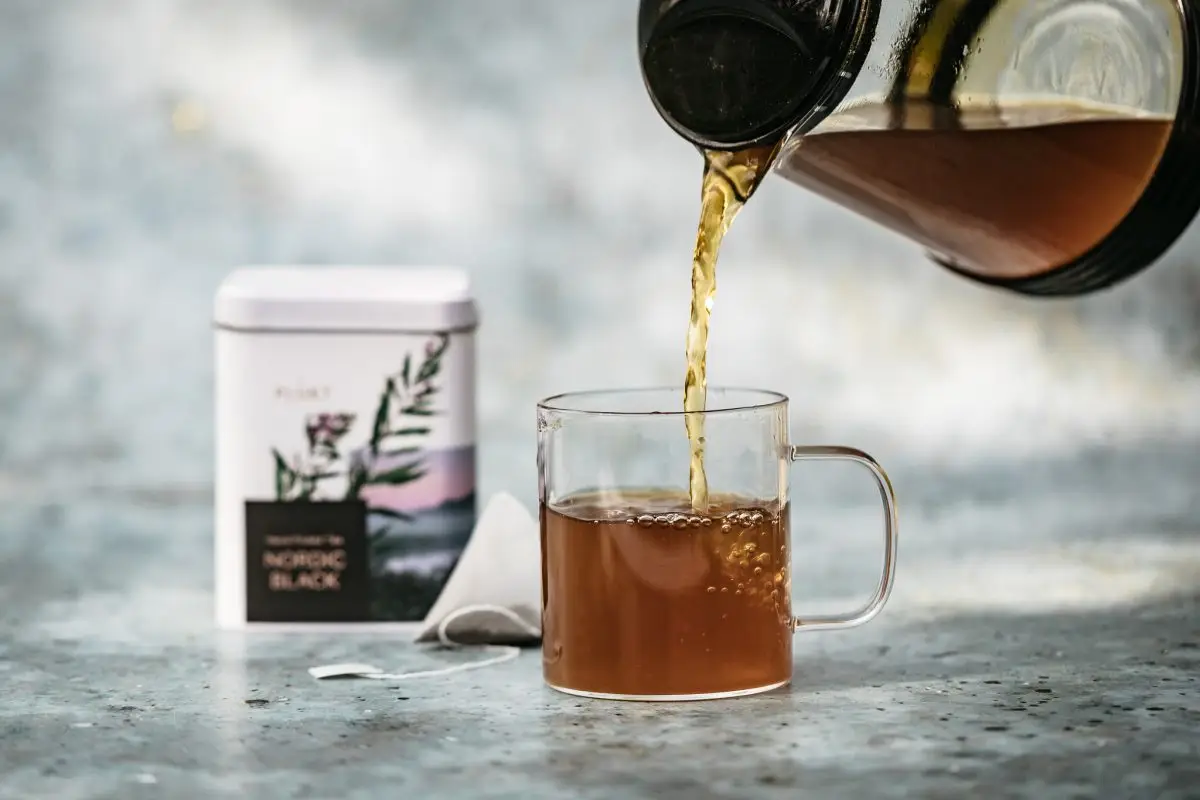 Green tea NORDIC GREEN – how often do we think that we would like to stay beautiful and young forever! PLŪKT can make you happy – studies show that the antioxidants in green tea can help fight aging. And of course, it is a great source of energy! Isn't it fantastic that drinking green tea can make you look a little younger? 
WHITE NIGHT tea – when all the work is done, but you want to end the evening with a good aftertaste – try our sweet forest raspberry and refreshing peppermint evening tea. This tea will calm you down, and you will fall into a gentle and pleasurable feeling, peace will fill you with every sip of tea. What a source of great pleasure it is! Taste all our teas here. Enjoy and be inspired by PLŪKT!