Did you know that tea was discovered by accident? According to a well-known legend, the Chinese emperor Shen Non in 2737 B.C. was in his garden boiling water when a leaf was blown into the boiler. He tried this unique blend and loved it! It might be a myth, but it's an unusual story, nonetheless. By trying different teas, you can fall in love with new flavors and create a new experience for yourself!
Just as simply and innocently as a leaf flies into the cup, you too can create a pleasant, aromatic and unique experience for yourself. Make it a relaxing ritual with one of our teas, for example, WHITE NIGHT tea, in which jasmine, wild raspberry and peppermint will be suitable for peaceful evening enjoyment.
Why is it so important to feel relaxed? Because only when we are truly relaxed, the best ideas come to us. And it is said that a person gets at least five ideas worth a million during his lifetime. You wouldn't want to miss them at all, would you?
PLŪKT team really thinks that tea is an essential part of everyday life, without which one cannot imagine this life. And the tea ritual can also be an important element of your well-being. Sometimes all it takes is 10 minutes of a peaceful tea ritual to take care of yourself. Disconnect from the rush of life and enjoy the taste and smell of tea!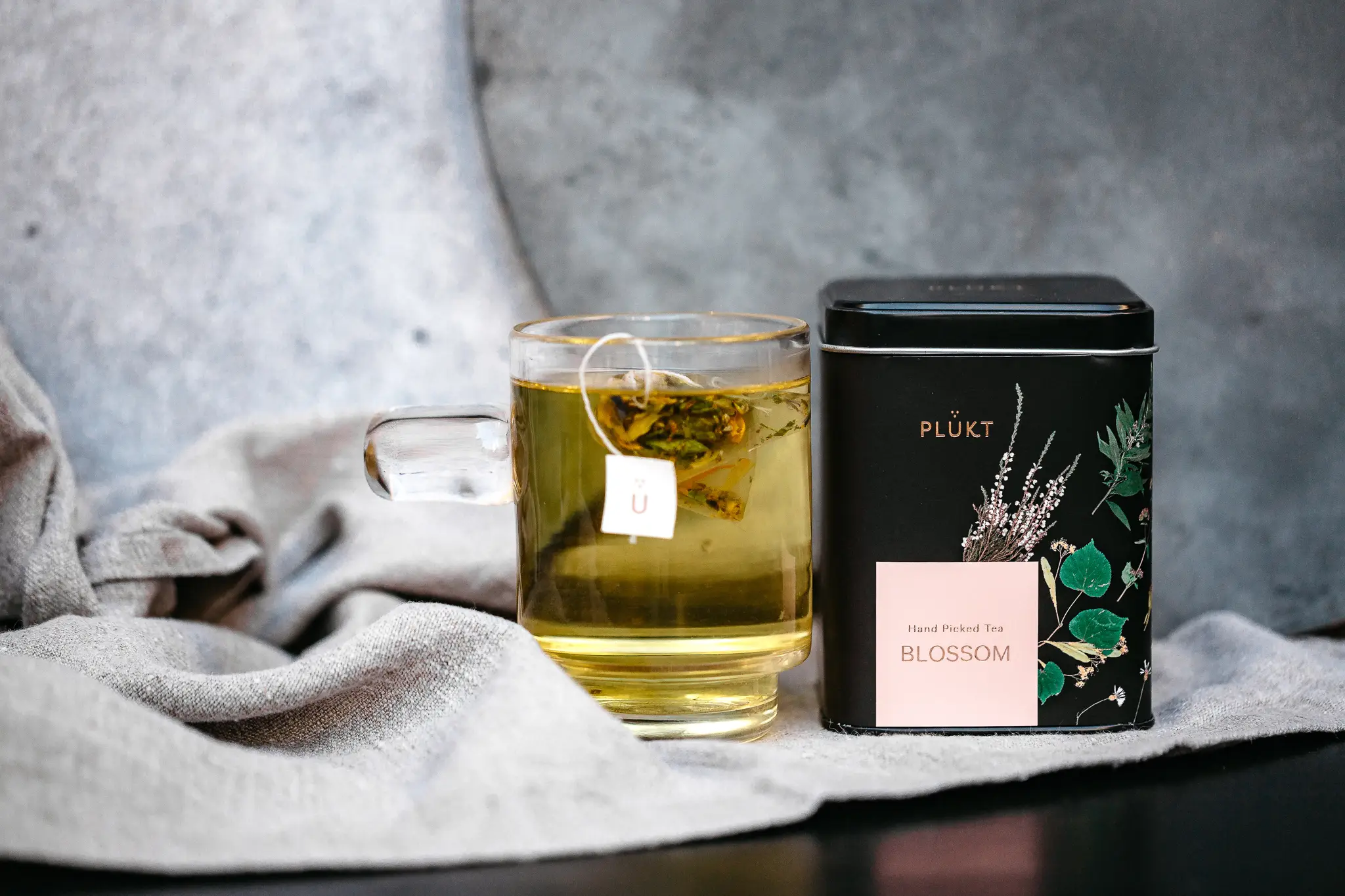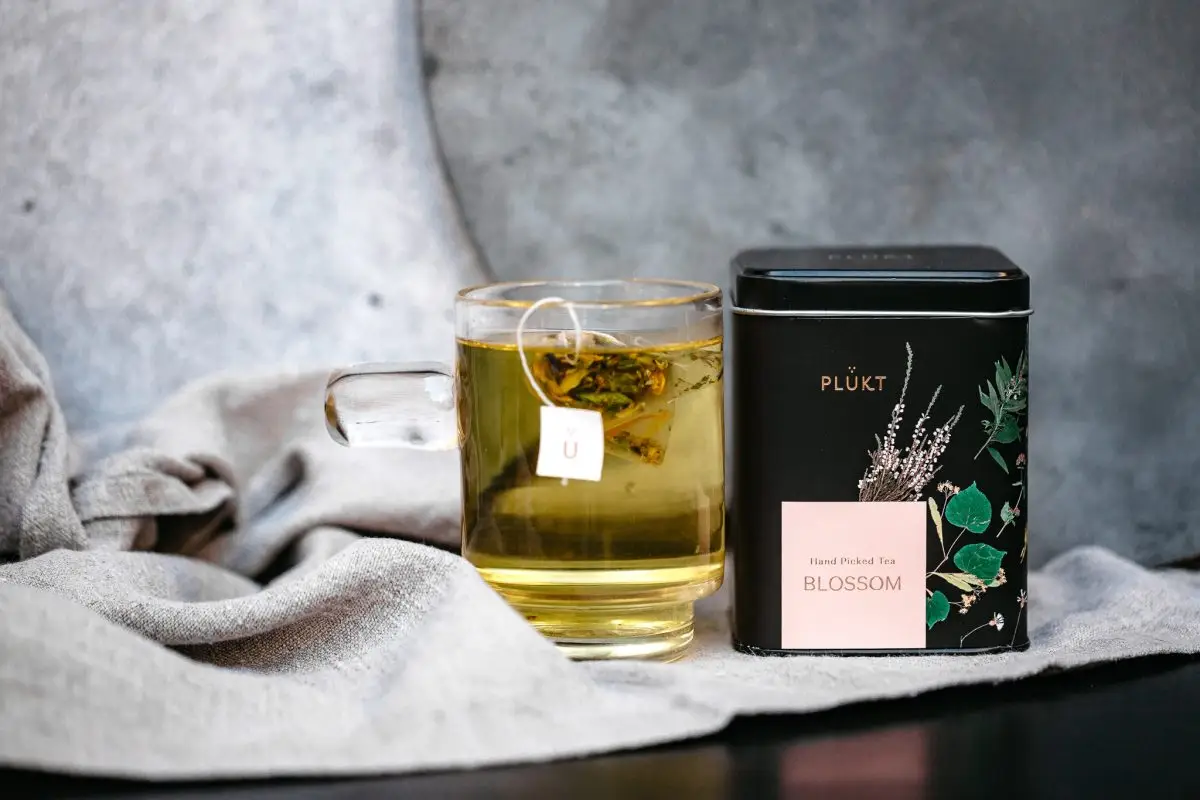 Likewise, the tea ritual is important in the morning. And sometimes tea, not coffee, can give you the best energy for the whole day. When you make it a morning ritual, it becomes magical!
Imagine, you get up, get out of bed, then drink a glass of water, take a little walk to wake up your body as well. At this moment, the head is the freshest and the thoughts are the clearest. After that, you go to make your favorite PLŪKT tea. From the precious fireweed to the aromatic peppermint, the effect of BLOSSOM tea is tonic and exhilarating. And then, enjoying the hot tea, you start a 5-minute journal in which you write down all the things you feel grateful for. Gratitude is one of the most valuable morning practices. Then a little book to get the thinking going, and your special morning has set a fantastic starting note for the whole day. 
The tea ritual can also be a shared unique experience with other people. And you can experience that in our authentic PLŪKT Northern tea master class. You will experience an authentic tea ritual, a tasting of five Northern herbal teas, nuanced preparation of excellent tea, the diversity of Northern herbs, as well as the importance of herbal teas in promoting your well-being. You can find out more about the master class here. Be with PLŪKT!