Six charming tea gift sets for any romantic evening scenario. A gift as a shared experience and adventure. Take a look and let your imagination run free! 
Did you know that a tea ceremony is a specific, ritualistic form of communal tea drinking that originated in medieval Japan? Since then, tea ceremonies have been practiced in various ways. You can also create it as a great gift for your significant other on Valentine's Day evening.
And you will be able to do it best with the NORDIC tea set. The black and green fireflies collected in the northern wild meadows and forests will calm the nervous system, improve blood circulation and the immune system, as well as create the most authentic tea ceremony mood. Are you ready to indulge in the romantic magic of tea?
Gift set NORDIC BLENDS tea selection
A romantic night of board games with your significant other? The best gift is the time spent together! And it must be enjoyed in the atmosphere of fragrant tea. Give your significant other a NORDIC BLENDS tea set and a fun evening of games for two! Board games and tea – what could be better than this combination on a cold winter evening?
There's quite a bit of excitement in the board games, and to calm your mind a bit, you can enjoy a tea from our NORDIC BLENDS selection with Blossom Tea, which contains blend of echinacea, calendula, peppermint, fireweed, cornflower, cowslip, oregano, and White Night tea, which contains blend of jasmine, wild raspberry leaves, peppermint, lady's mantle, blackcurrant leaves. These teas will really help create a successful evening!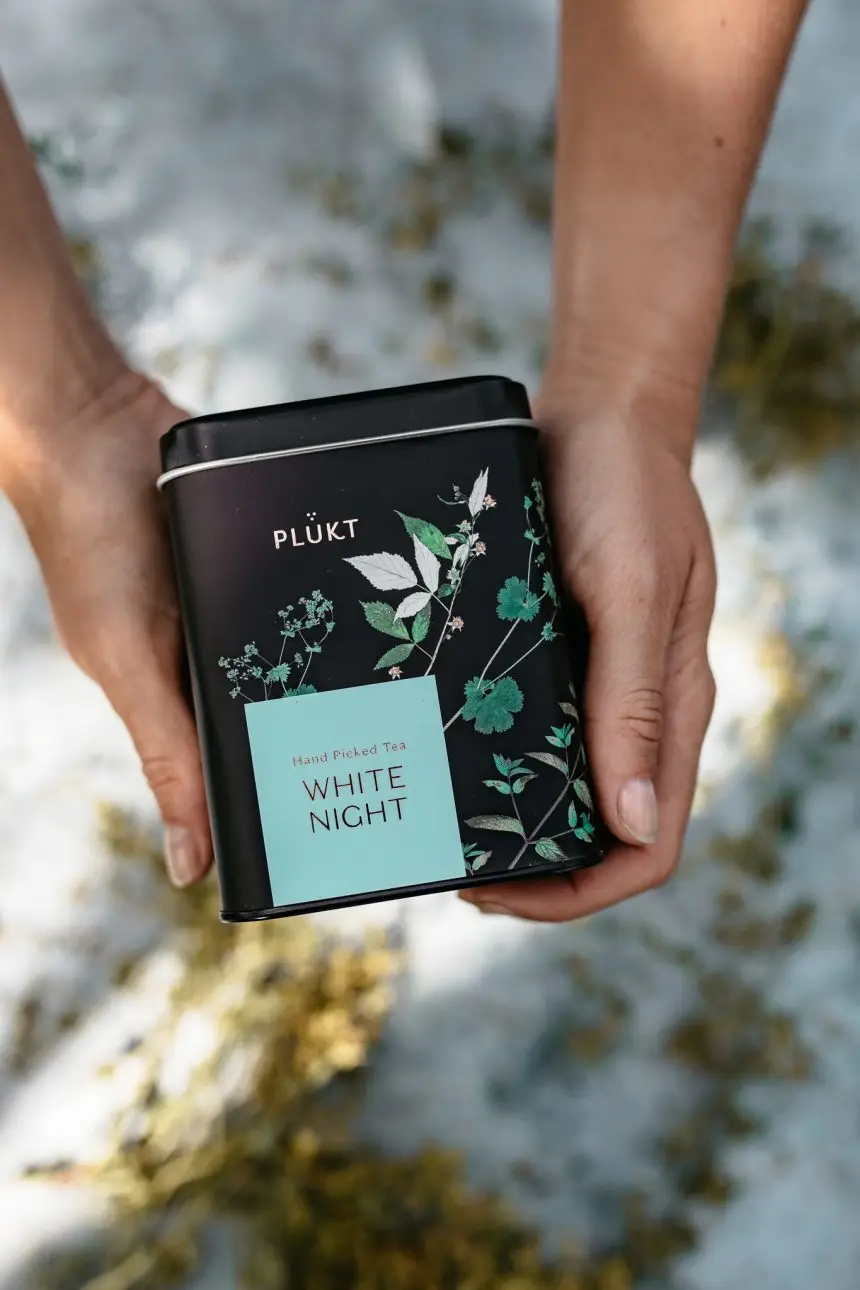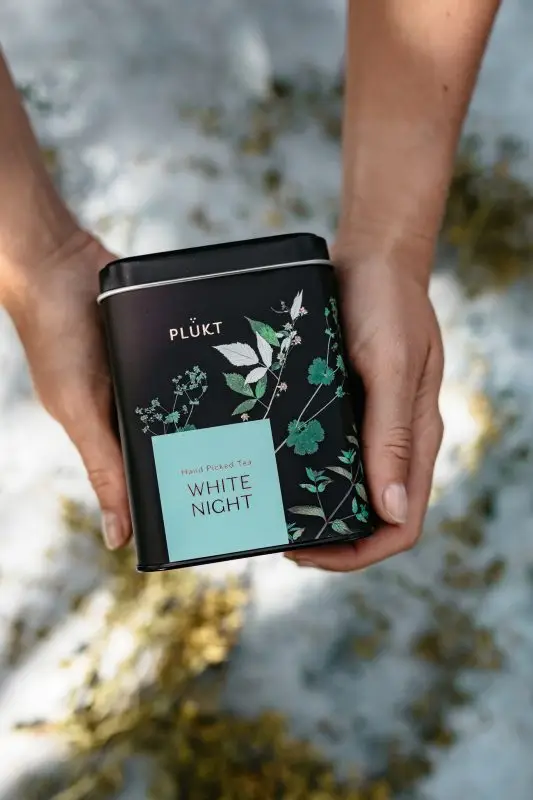 Discover the world with your loved one while sipping tea with a view! A ticket to Paris to see the Eiffel Tower? Or maybe being just you two alone in the mountains of Norway? Whatever destination you choose as a gift for your significant other, we guarantee that it will be perfectly complemented by the EXPLORE tea set.
As diverse as the world, we have selected these teas as diverse – Wild raspberry leaf tea, Cowslip tea, Jerusalem Artichoke flower tea, Lady's mantle tea, Oregano flower tea and Yarrow tea. These teas will take you both on a colorful journey of flavors that will make the trip unforgettable!
Face mask, hand massage, hot tea… How good it is that you both can stay alone and not go anywhere! Isn't it a great gift for your loved one? We have made sure that your significant other is pampered both inside and out, and you can create an exclusive home spa for each other. With a gift set NORDIC BEAUTY, in which we have chosen Jerusalem Artichoke and Wild raspberry leaf teas, which have one of the richest bouquets of flavors, as well as nourishing hand cream MARENCE with freshwater green mud extract – this combination will really help create a warm and comfortable home spa feeling!
Allow everything! Valentine's Day is about romance, sparks with each other and of course love. Presented with dark red roses and a tea selection gift set wrapped in matte black packaging, HAVE IT ALL – it is elegance and tenderness in one. Create that romantic vibe with choosing two of our premium Nordic line teas and four most favorite loose teas – Jerusalem Artichoke flower tea, Wild raspberry leaf tea, Oregano tea, Wild strawberry leaf tea. Breathe in the romance and long- lasting aroma of teas, feel each other as delicately as the nuances of taste created by teas!
Nowadays, we don't write love letters anymore. Do you know how special it would be to present a handwritten love letter to your significant other in our NORDIC GRANDE tea set? It would be a very special and personal gift. Our team has specially chosen black, green, and herbal teas in this selection, which will suit different moments of life – both to cheer up and to calm down. Let's celebrate love together!
You will find all our tea gift sets here. Choose PLŪKT!