The annual sustainability report of PLŪKT is here!
It is our input towards healthier, more holistic, eco- and human-friendly tea times. From serving 3 000 000 plant-based tea bags compostable within 30-60 days to 17 more organic farms joining our supplier community, there are a number (literally) of things we do to preserve the natural biodiversity of wild meadows in Northern Europe.
Here's a look at numbers, progress, and winning moments in our 4th year!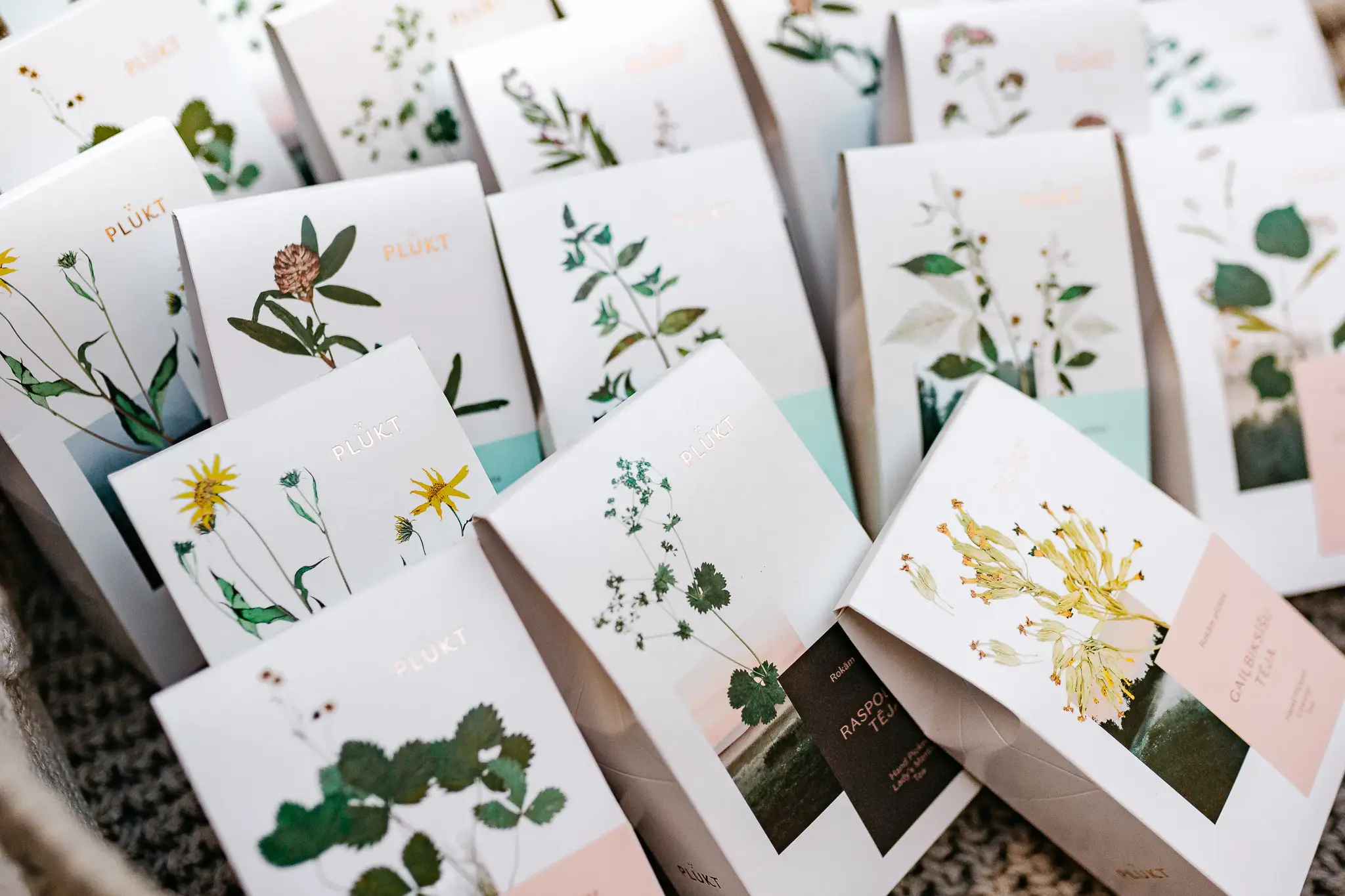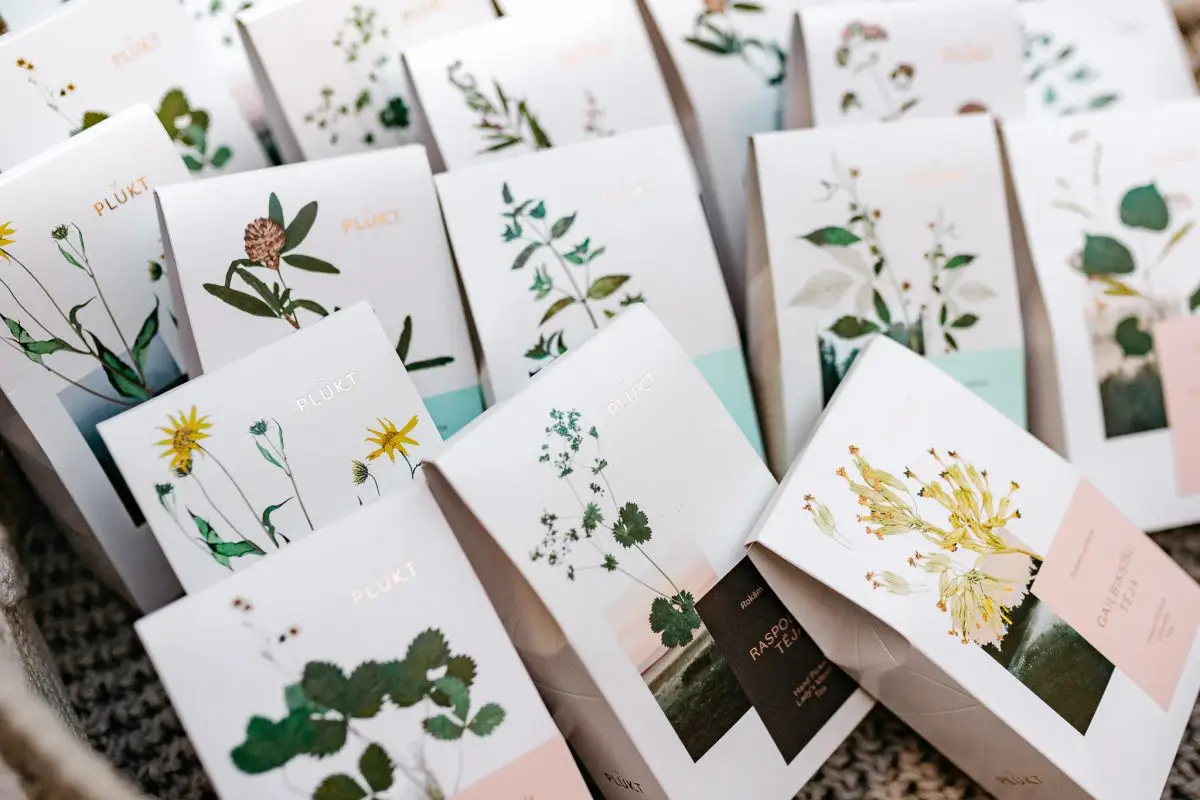 The year 2022:
3 000 000 – the number of compostable plant-based tea bags served by PLŪKT. Less plastic in the world and your cups.
800 people joined tea masterclasses to learn more about the importance of biodiversity.
1100 kg hand-picked herbs from certified organic wild meadows, thus protecting the wild biodiversity.
17 certified, family-owned farms joined our supplier network and saw value in wild tea herbs.
19 – the number of countries where the sentence "Made in Latvia" is now shining brighter.
230 – the number of stores carrying PLŪKT where you can "vote" for healthier, more sustainable choices.
Make a sustainable choice – select one of the PLŪKT teas.