Tea is a manifestation of reverence, our natural state of awe and wonder. It fills us with gratitude, for the gifts and abundance both within and around us. It slows our nervous system, eases the chatter of the mind, and grounds us into our true selves. Tea, and tea ceremony is a sanctuary, a blessedly safe space to practice self-care.
How to create a place for tea drinking? Start with this!
Go on a hunt for your ideal tea mug. This is the most influential part of the theme of your magical tea ritual. Tea mug should reflect you at your most magical and inspired self.
Make sure you know how to prepare it well for maximum enjoyment. For example, most herbal teas need to steep for about 7-10 minutes, while some green teas only need about 3 minutes in warm water. Some root teas need to be decocted in water.
Make your time. Create a space for this ritual – for blending the tea, for steeping, smelling, stirring, preparing. The water extraction is so magical when the medicines are transferred from herb to water and then into your own active, living being. Enjoy the process and make space for it. Don't put a time restraint on yourself – just sit, relax, and sip consciously. Even 5 minutes is a rejuvenating break.
Before you sip, take three deep breaths into your heart. With the first breath, fill the breadth of your cup with the energy from your heart chakra. With the second breath, fill the space with that same, loving energy. And with your third breath, fill the house, the neighborhood and out into the universe with your overflowing love.
As you sit and sip, ask yourself five sensory questions:
What do I see?
What do I hear?
What do I feel?
What do I smell? What do I taste?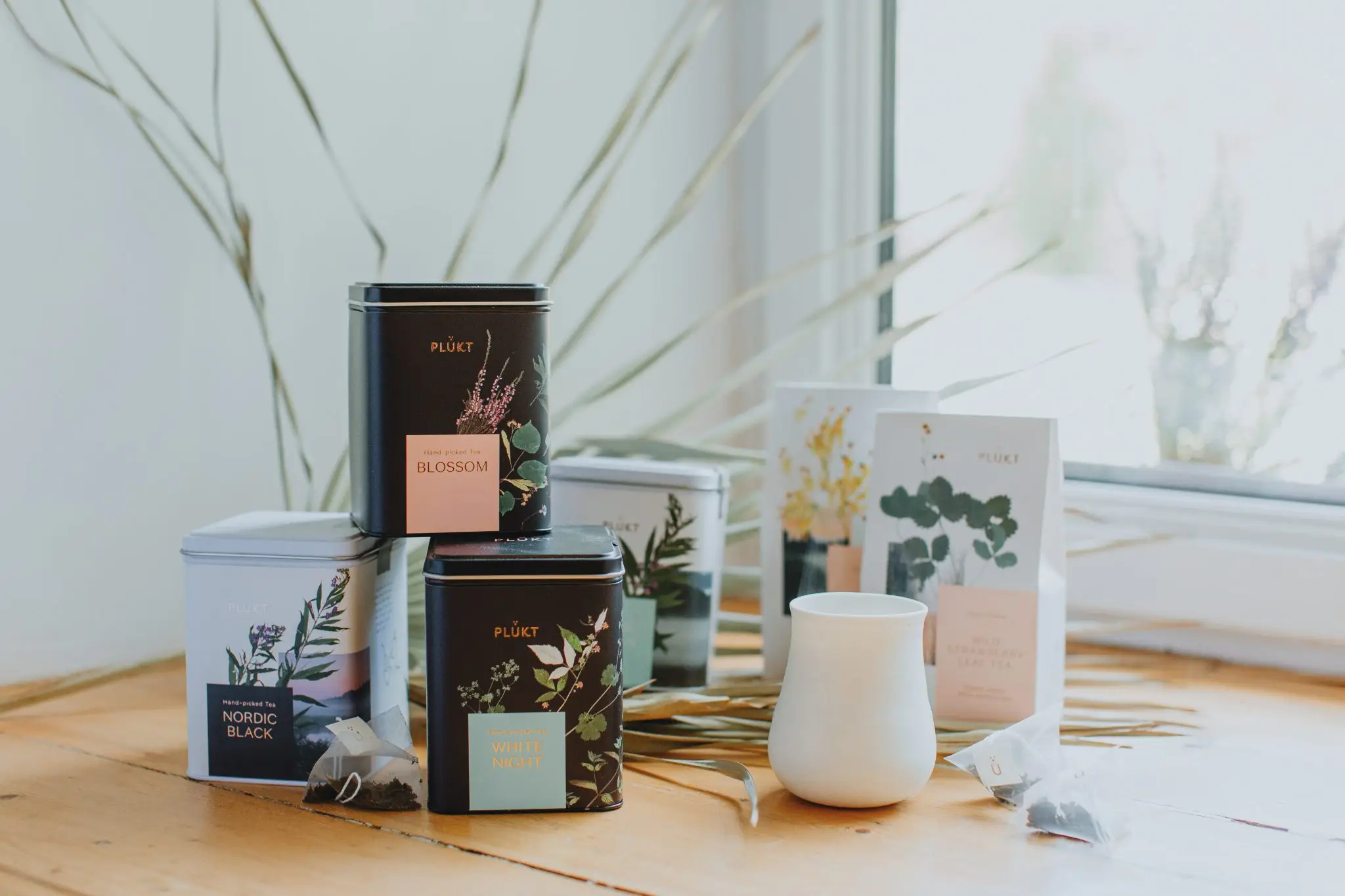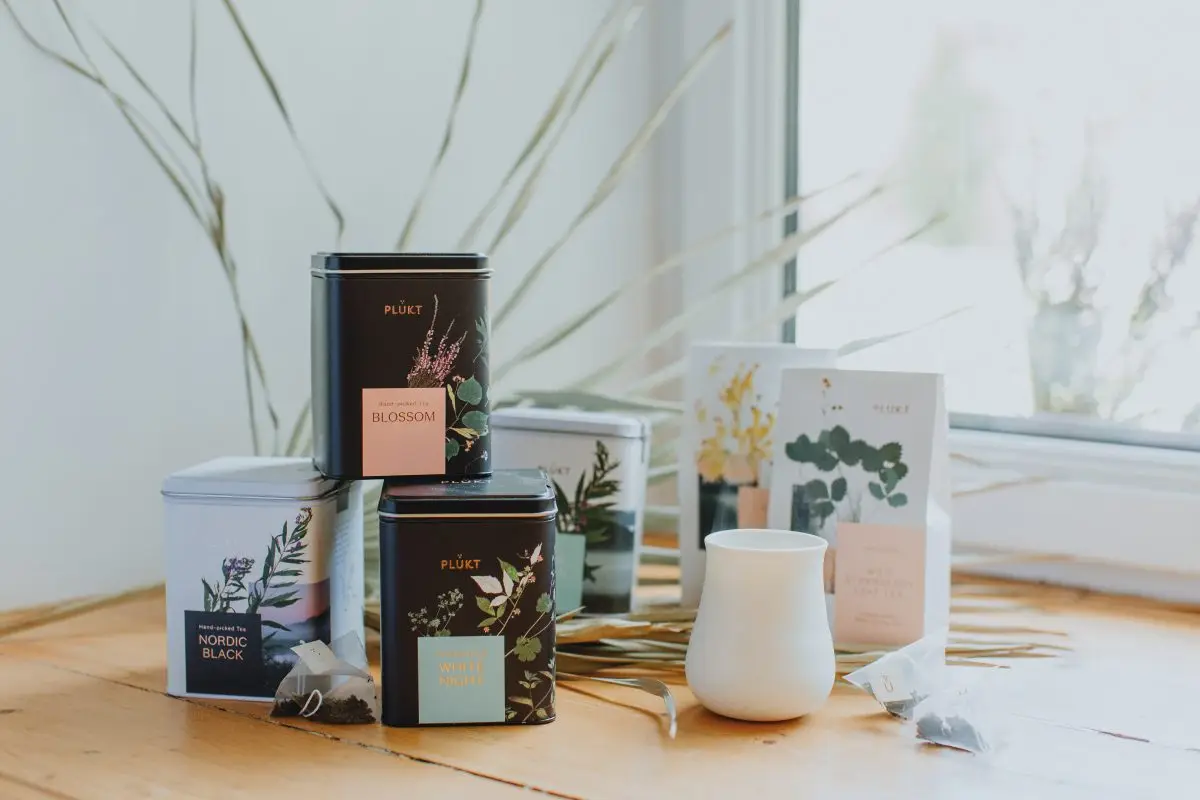 This practice can truly be enjoyed anywhere that you can carve out some spaciousness for your spirit. It can be experienced daily, or multiple times a day, as often as you choose.
Let it be a way to center yourself, awaken your awareness, encourage more of your mindfulness, and evoke more gratitude, joy, peace, and magic within you.
We hope you enjoy this practice and make it a regular part of your life. We promise you'll notice a difference in how you feel and embody your fullest, truest, most aligned, and radiant self.