Learn something new. Try something different. Convince yourself that you have no limits.

Brian Tracy
If you are interested in collaboration with PLŪKT, you should definitely get yourself a tea samples set containing beautiful range of teas. Find which teas are the most suitable for you!
It's perfect for trying new things from PLŪKT, you can test which one will be a perfect tea as a gift to your colleague, friend or family member, or you can gift a whole set to someone who you are willing to be your perfect companion in tea drinking ritual.
Today PLŪKT organic teas are exported to 18 countries around the Globe – USA, Australia, many West European countries. Of course, we are included in Latvia's market too. We are proud to present Latvia's name by giving you the taste of our herbal teas from our country's meadows and forests. Will you join our circle?
Tea set sample has been made purposefully – we have included a bit of everything. From loose teas – package of Wild Raspberry leaf tea, Nordic Green – tin of 25 tea bags, 3 kinds of take-away packages – Blossom, White Night, Nordic Black (3 portions from all), and samples of all PLŪKT loose teas.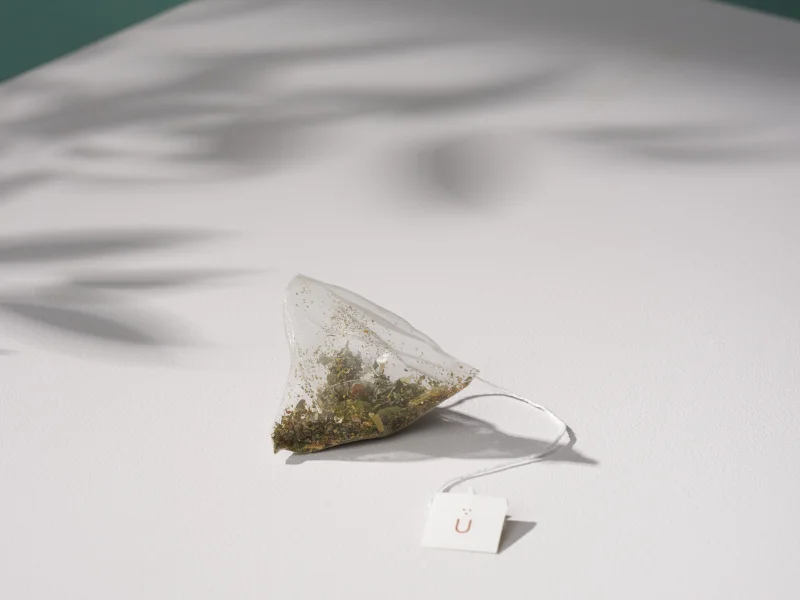 One of the most popular loose tea – Wild raspberry leaf – is really exclusive as in taste, as in aroma. After allowing it to infuse for 5-7 minutes, tea will be equivalent to a walk through mystical Nordic forest. It's an interesting journey. Can't forget about its good features – it will give you a refreshing effect in autumn and winter seasons.
Meanwhile, we are giving you a chance to taste Nordic Green – green tea made from fireweed leaves, which have been collected with a smile and desire to make our customers glad. When you receive a tin, it will be full of 25 biodegradable pyramid tea bags. After you are done with your tea, be sure to compost your bag, because it will be gone after two months. However, your tin can be refilled or reused again. What an investment in zero waste culture, right?
A wonderful novelty is our take-away and HoReCa (Hotels, Restaurants, Cafeterias) packages. You can take your tea with you wherever you go – whether you're walking around your hometown or after landing in a new country. Keep in mind, packages can be recycled again!
And of course – samples of all of our loose teas. Lady's Mantle, Oregano flower, Cowslip, Jerusalem's Artichoke Flower, Peppermint, Linden, Yarn, Wild Strawberry leaf, Red Clover – will be all yours, and ready to be served for up to three times. Each of them has something unique, but they all can be blended together because they are caffeine free, vegan and certified-organic. So much from what to choose!
We will be glad along with this tea sample set to give you our business card – it will tell more about our beginning, our achievements and plans for our future.
The expert of anything was once a beginner.
Visit our shop and make your choice now!
Katrina from PLŪKT team